DJI has revolutionized the industry with groundbreaking innovations and a slate of affordable new products that bring stabilization tech and drone photography within easy reach of anyone. And they make terrific gifts, too!
Sale Starts Dec 12, ends Dec 24, 2020
Holiday Sale DJI Products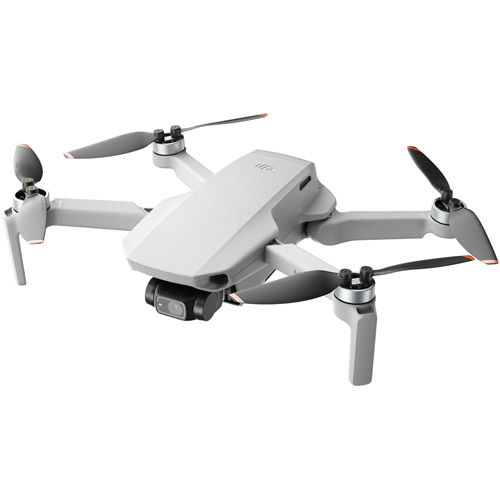 DJI Mini 2 Combo - Mavic Series
DJI Mini 2 is compact, ultralight, and perfect for traveling. With upgraded performance and impressive image quality, Mini 2 flies farther and captures life's extraordinary moments like never before. Easy to use with auto Takeoff/Landing, Hovering, and Return-to-Home. Cinematic videos are just a tap away with QuickShots. Take advantage of Panorama modes for stunning shots.
---
DJI Mavic Air 2
Mavic Air 2 is DJI's latest mid-range drone with flagship features for the best value in DJI's lineup. This drone was made for people who are somewhat experienced with drones but want to take their content to the next level. Additionally, Mavic Air 2 was created to capture outstanding footage as well as provide quick and easy editing with built-in tools.
---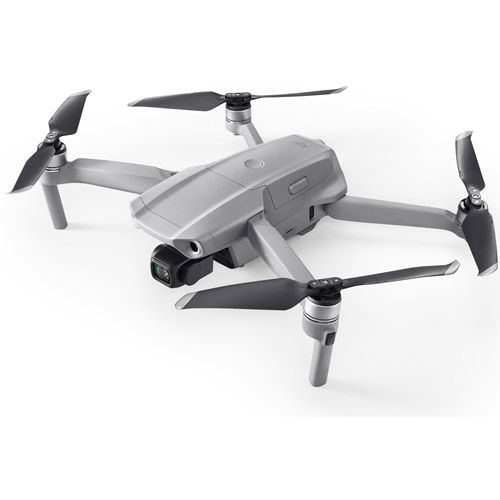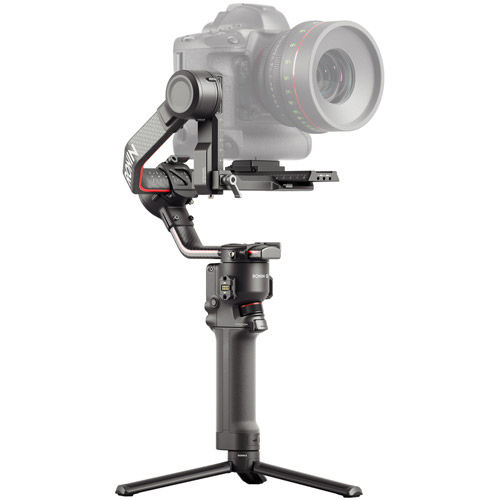 DJI RS2 Gimbal Stabilizer
Meet DJI RS 2, an unparalleled solution for dynamic cinematography. Industry-leading camera stabilization is more accessible than ever thanks to a 4.5kg tested payload, a 1.4-inch full-colour touchscreen, and a carbon fiber construction that puts RS 2 at just 1.3 kg. With countless creative features, extensive camera compatibility, and a rich ecosystem of accessories, get ready to turn your visual possibilities into cinematic reality.
---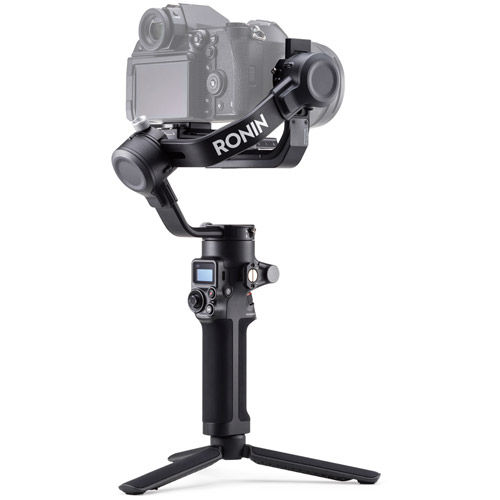 DJI RSC2 Gimbal Stabilizer
Introducing DJI RSC 2, a foldable and highly versatile stabilizer for mirrorless and DSLR cameras and the successor to Ronin SC. At just 1.2 kg, this compact gimbal features a 1-inch OLED screen, Titan Stabilization, and handles tested payloads of up to 3 kg. Extensive camera compatibility, countless creative features, and an ecosystem of powerful accessories are now in the palm of your hand. With DJI RSC 2, filmmaking unfolds.
---
PICTURE THE JOY
Gift Card Giveaway Contest
Sign up to Vistek eNews and your chance to win one of 3 Gift Cards valued at $2,500, $1,500 and $1,000!
SIGN UP HERE
Shop with Confidence at Vistek
local_shipping Free Shipping
To make your shopping experience more enjoyable, Free Shipping is available for non-oversized items up to 10lbs and over $99.99. Check out our shipping rates here.
verified_user Expert Advice
One of the perks of shopping here is that you enjoy helpful advice from our staff and fellow shoppers who are passionate about sharing their knowledge.
loyalty Incredible selection
We offer you the finest gear from around the world – exclusive brands and a selection of photo and video products you'll find at no other store.