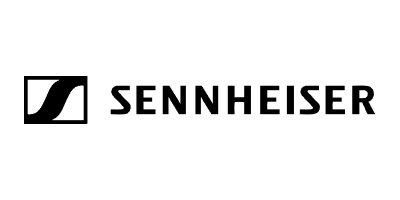 Nothing sounds quite like Sennheiser pro-grade audio equipment, and at prices like these, the savings come in loud and clear. Whether planning ahead or scrambling last minute, holiday shopping at Vistek will be music to your ears.
Sale ends Dec 22nd, 2019
PICTURE THE JOY
Gift Card Giveaway Contest
Sign up to Vistek eNews and your chance to win one of 3 Gift Cards valued at $2,500, $1,500 and $1,000!
SIGN UP HERE
Sales, Events and more every Week!
Events by world-renowned photographers and filmmakers. New product launches and time limited promotions. The chance to win great prizes and save on your favourite brands! Read more.