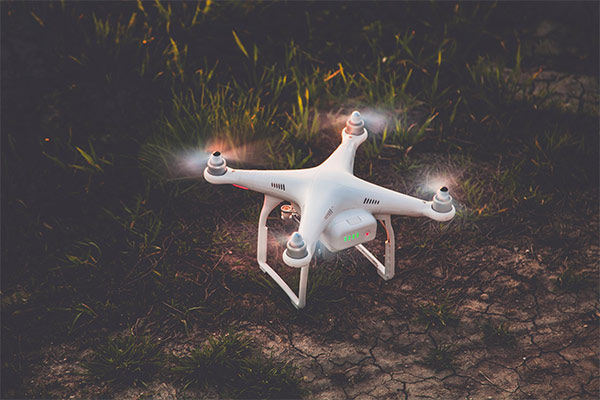 Important Notice

for Drone owners
Transport Canada's new Drone Rules take effect on June 1st, 2019!
Click here for full details
Under these new rules, all drone/RPAS Pilots are now required to obtain a pilot certificate, register and display the registration number on their aircraft.

*This applies to both Recreational and Commercial pilots. .
Drone Registration Cost $5/unit

Written Exam Cost $10/attempt

Adv. Drone Pilot Certificate $25
Transport Canada's Drone Management Portal is a complete online platform for drone pilots to setup and manage accounts, take exams, apply for certification and register aircraft. More Details.
We are proud to announce our partnership with Altex Academy to provide Drone Training
We highly recommend taking a Transport Canada compliant Ground School Course to prepare for the written exam.
As part of our value add to Vistek valued customers, we have partnered with AlteX Academy to provide a professional and accessible modern learning option.
The online Ground School can be completed at your own pace, anywhere with internet connection and takes approximately 20+ hours to complete.
AlteX Academy also provides in-person flight training and Transport Canada Flight Review at GTA's only designated Drone Flight Filed in King City, 30 mins from Toronto.
Not sure about your path as a drone pilot? Take a FREE trial version to learn everything about the new Transport Canada regulations and the exciting potentials of today's drone technology!
---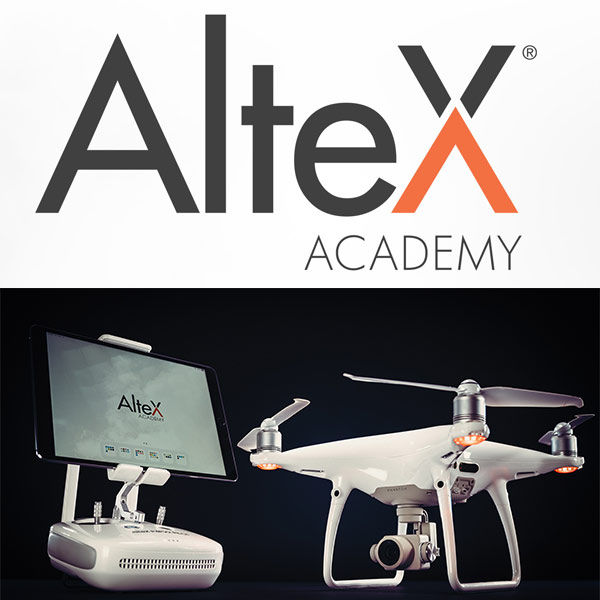 AlteX Academy

Drone Training Courses
AlteX Academy is a Transport Canada compliant Drone/RPAS training facility. They assist drone operators achieve Safe, Efficient and Effective flight operations.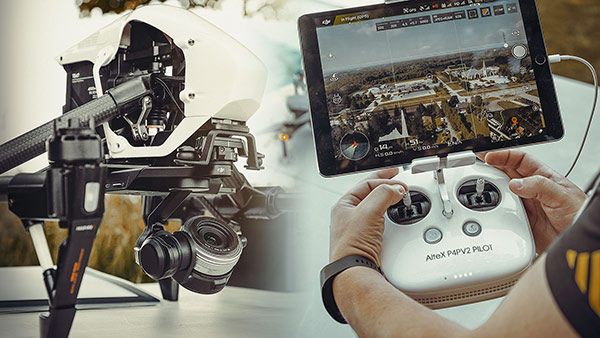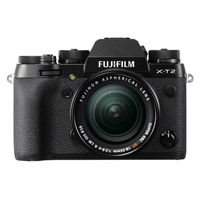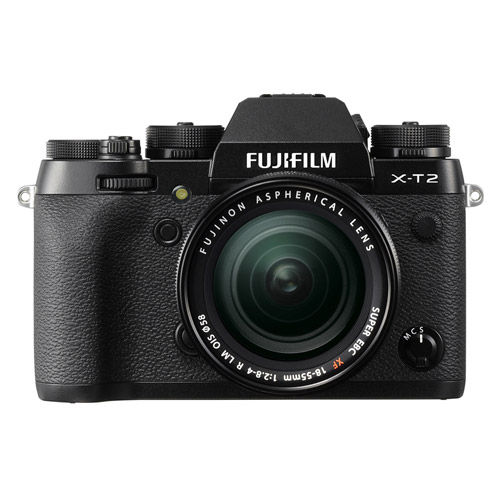 Transport Canada Drone Flight Review
Flight review for Transport Canada's Advanced RPAS/Drone Pilot Certificate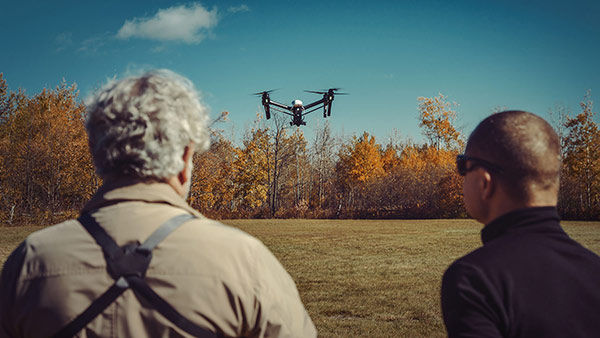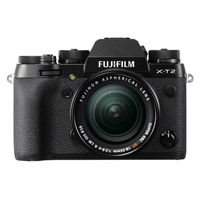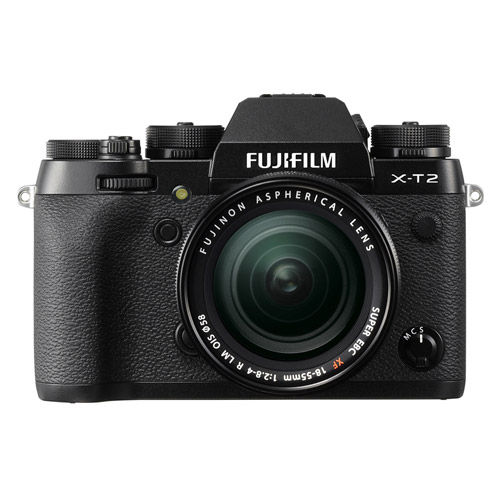 Drone Flight Training (In-PERSON)
This 3-hour session includes hands-on flight training to prepare you for Transport Canada's Drone Flight Review
Enterprise Drones Are Improving Business Operations
GET STARTED WITH COMPREHENSIVE DRONE SOLUTIONS FROM DJI –
THE WORLD'S LEADING DRONE DEVELOPER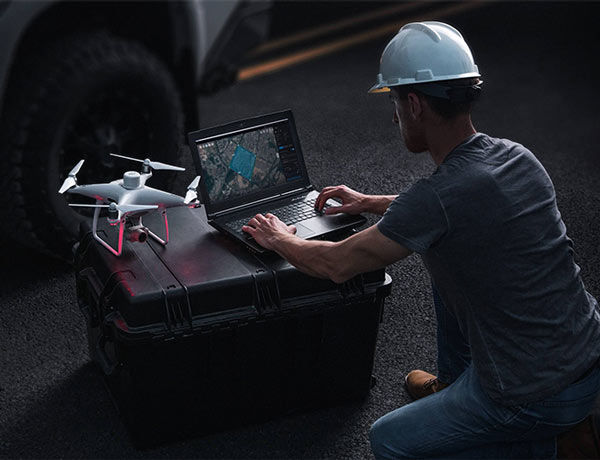 Contact us for a personal demo, commercial quote or business leasing options
From product demonstrations and one-on-one consultation right through to installation, our experts are there to provide before-and-after sales support, even on-site training.