How DJI Drones Facilitate Construction Projects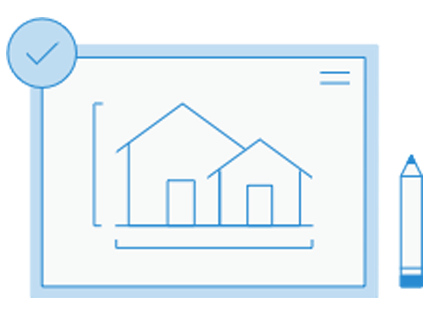 Streamline Planning
Improve your planning and bid process with rapid, accurate, and cost-effective drone data
Optimize Project Management
Eliminate project waste with full-site awareness using regular, shareable site maps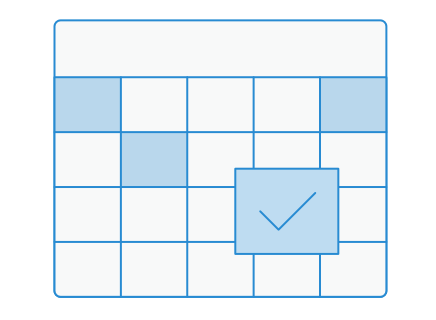 Minimize Risks
Track every step of the construction process for years – even across multiple owners
Construction Applications
Superior project management with DJI drone solutions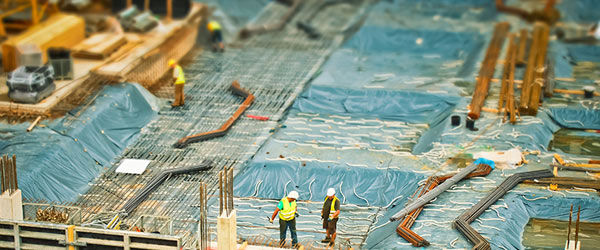 PLANNING
Every construction project begins at ground zero. DJI drone technology makes data collection faster, easier, and more cost-effective – providing your business with a competitive edge from as early as the bidding process.
SITE SURVEYING
DJI drone solutions map large work sites to provide detailed, precise data for architects and contractors. With flight planning and 3D modeling software, project teams can easily and rapidly collect the surveying data needed to evaluate large worksites.
DESIGN
DJI drone solutions collect detailed, precise data that architects can reference throughout the design process. Using drone-based 3D modeling and BIM software, architects can develop designs with a comprehensive understanding of site conditions.
ON-SITE MAPPING
DJI drone solutions provide project teams with enhanced on-site situational awareness. By using image stitching and 3D modeling software, teams stay fully informed on site progress and resource allocation – keeping projects on time and on track.
AS-BUILT CONDITION
DJI drone solutions provide project teams with accurate and secure data storage and transmission. By documenting on-site data throughout a project life cycle, contractors can easily track changes and build as-built models that reflect changes in detail.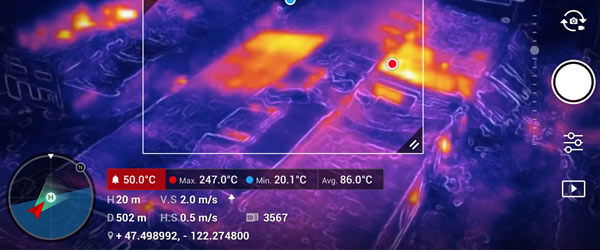 CONSTRUCTION
Construction projects are complex, involving multiple sub-contractors, hundreds of workers, several years and millions of dollars to complete a single project. DJI drone technology provides regular, detailed maps of a site to align internal and external stakeholders to ensure each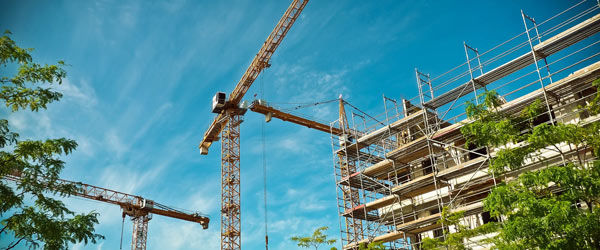 INSPECTION
Building inspections often require teams to implement manual, rope-access techniques which require walking across rooftops and scaffolding. DJI drone solutions provide teams with high definition 20-megapixel images that can be captured on a single flight for tasks requiring
FACADE INSPECTION
DJI drone solutions provide inspectors with accurate data and enhanced safety. With high quality aerial imaging and real-time video transmission, inspectors can evaluate buildings from the ground without putting themselves in harm's way.
ROOF INSPECTION
DJI drone solutions collect comprehensive imagery of a roof to detect physical, water and electrical damage. By using thermal and visual imagery alongside a suite of intelligent features, roof inspectors can easily detect defects mid-flight.
Drone Solutions for Construction Professionals
Site Surveying Solution
All-in-one package for teams to quickly build centimeter-accurate 2D and 3D maps for sites with RTK and PPK.

P4 RTK
Imaging Platform


D-RTK 2
GNSS Mobile Station


Software
Image Stitching Tool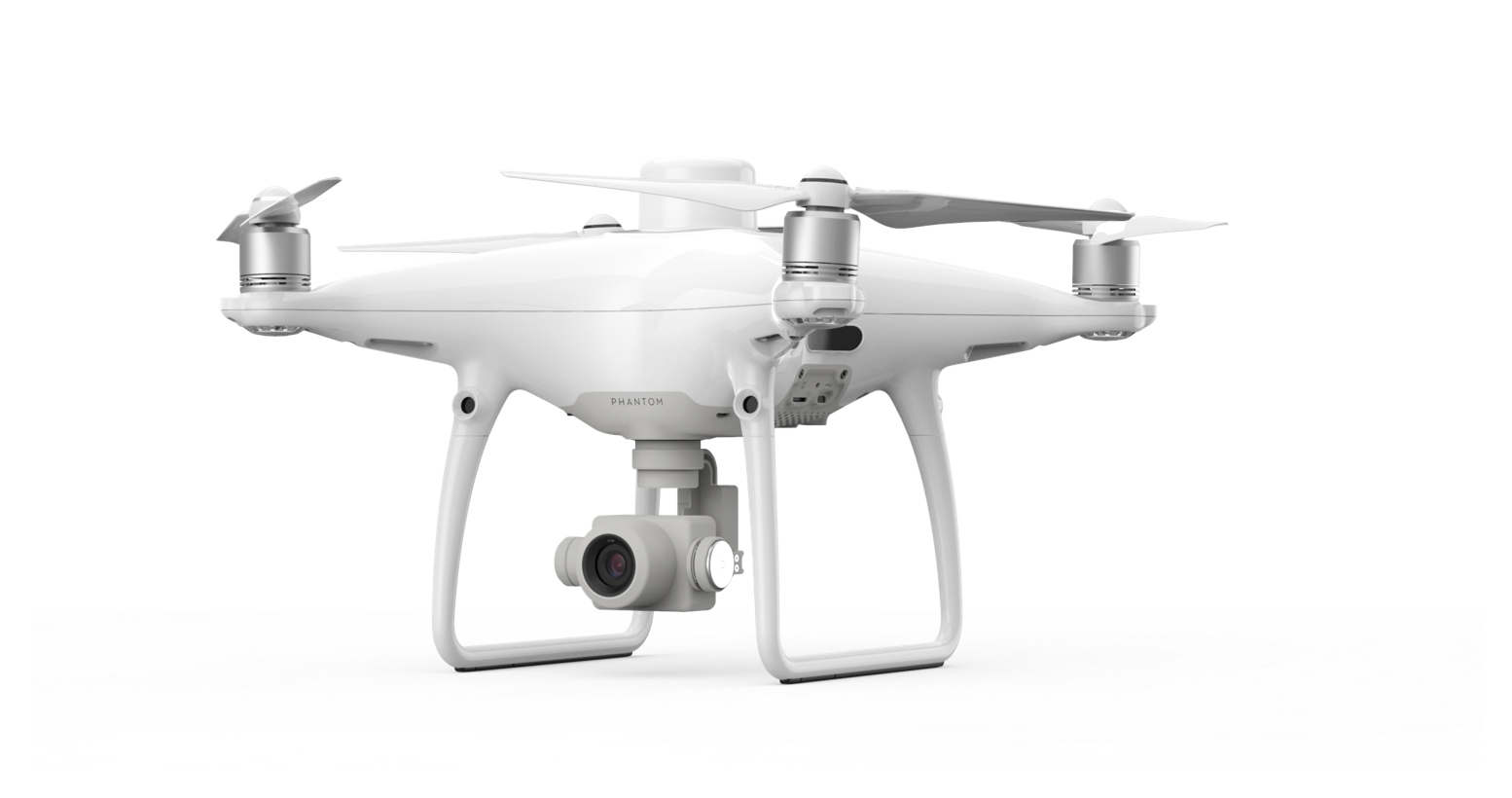 High Precision Solution
Easy-to-use comprehensive solution with RTK-enabled drone and intelligent GNSS base station delivers reliable centimeter-level accuracy without the need for ground control points.

Explore 1
RTK-Enabled Platform


Edge 1
GNSS Base Station


Flight1
Flight Planning and Stitching Too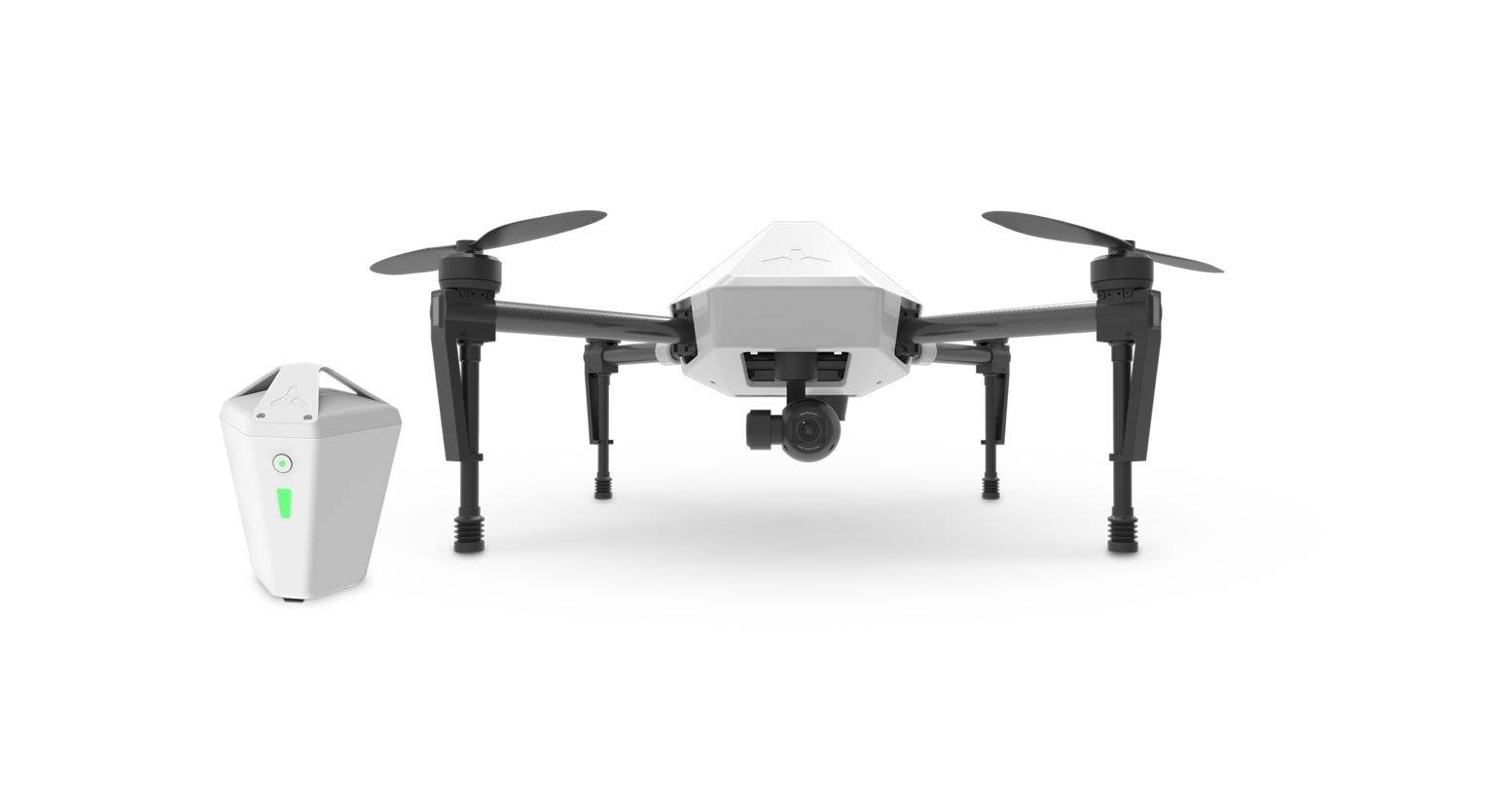 Thermal Inspection Solution
Ruggedized aerial platform to oversee sites and identify electrical or water damage throughout project life cycles, so you can effectively direct your maintenance resources.

M210 RTK
Ruggedized Platform


Zenmuse XT2
Thermal Imaging Sensor