CONDUCT SAFE AND EFFICIENT INSPECTIONS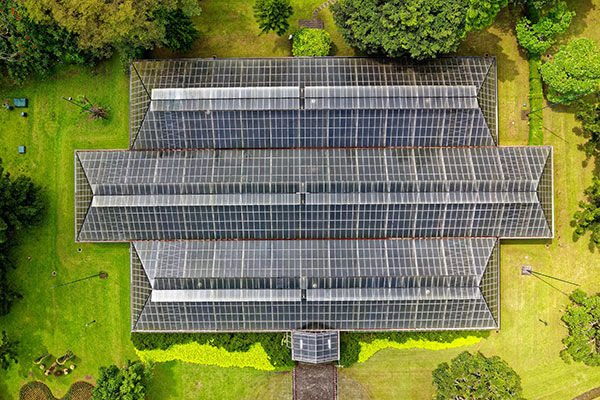 ENERGY
SOLAR
The DJI Zenmuse XT camera offers many advantages for rooftop solar panel inspectors and operators of massive solar farms.
ENERGY
WIND
Conducting wind turbine inspections via UAVs is a significant improvement over existing methods.
Wind turbines present unique challenges for maintenance inspections. Current methods involve hoisting staff to heights that present significant health and safety risks. As a result each inspection requires extensive downtime and meticulous planning before it can be carried out, reducing the overall efficiency of energy generation.
Conducting wind turbine inspections via UAVs is a significant improvement over existing methods. A UAV is able to fly precisely and accurately in close proximity to the turbine, taking away the need to put people at risk. Advanced Sense and Avoid technologies found on the DJI Phantom 4 and the Matrice 100 ensure that a sudden gust of wind or pilot error will not result in a collision.
DJI's Micro Four Thirds Zenmuse X5 series cameras, compatible with the DJI Inspire series and the DJI Matrice 100 produce high resolution imagery, 16 megapixel photos and 4K video, ideal for identifying fissures, cracks, or other indicators of structural stresses that may require repair. As all the data is stored on-board, it can be reviewed either at the point of inspection, or back at the office. These innovations allow inspection teams to increase their overall efficiency while reducing facility downtime.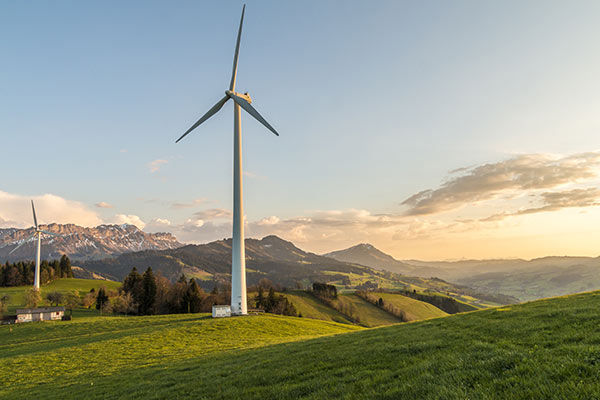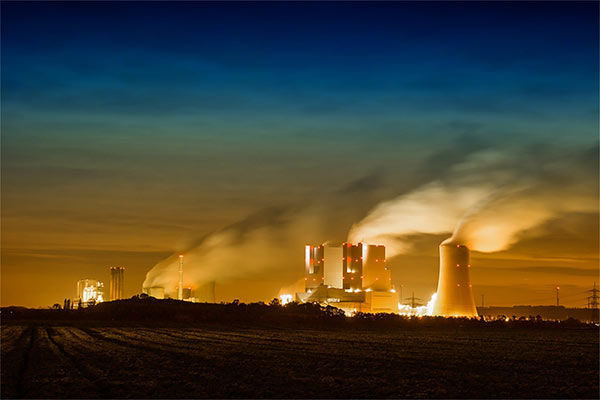 ENERGY
OIL & GAS
Safety and efficiency are paramount to modern energy refining facilities and inspections are mission critical to maintaining operations.
ENERGY
POWER LINES
Power lines spanning vast distances present unique maintenance challenges due to their geographical dispersion, as well as their height.
Traditionally inspected by helicopter-based methods, they can be more easily and efficiently inspected using UAVs Inspection teams equipped with a DJI Inspire PRO, equipped with DJI's Zenmuse X5 Micro Four Thirds camera are able to begin aerial inspections mere moments after arriving on site. Capable of capturing 16 megapixel photos and 4K video the images these cameras capture are detailed enough for fine post-inspection analysis while the live feed will allow operators to see significant problems as they fly. The DJI M600 series heavy lifter platform, combined with the DJI Ronin-MX gimbal provides inspection teams with the capability to deploy heavy, large sensor cameras needed for more specialized work. Powered by the new A3 flight controller, it can be upgraded with DJI's D-RTK GNSS system for centimeter level hovering accuracy. Two additional satellite and IMU systems can also be added, creating a total of six layers of redundancy to ensure it flies with absolute reliability at all times. Its support of DJI's SDK allows it to be customized to simplify inspection, from standardized flight patterns to fully autonomous flight, and a base station can also be used to allow the control of up to 5 aircraft simultaneously to make inspecting different line segments simultaneously possible.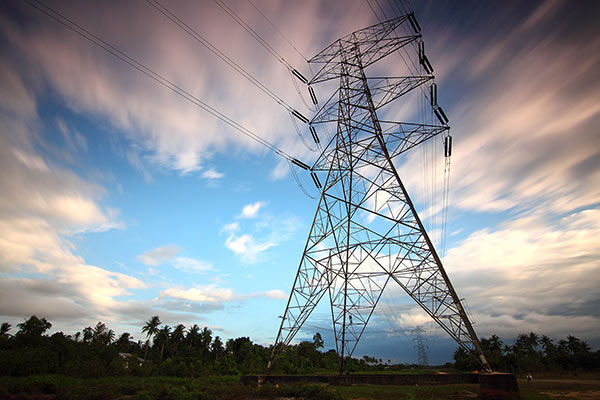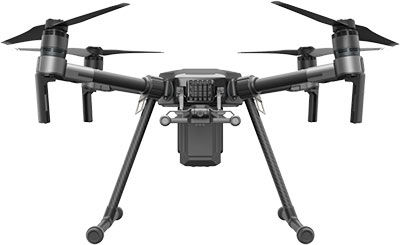 Recommended Product
MATRICE 200 SERIES
With the M210 model, pilots can simultaneously capture detailed visual and thermal data.
READ MORE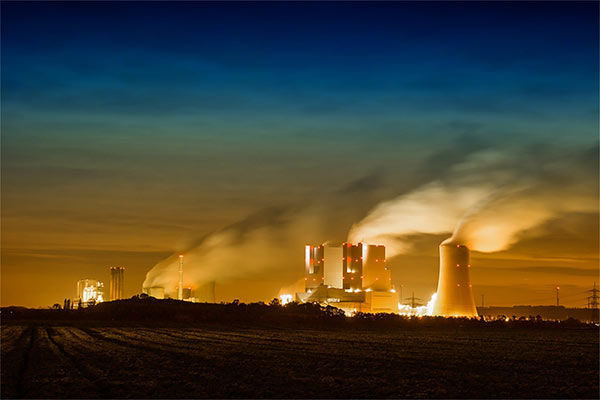 ENERGY
NUCLEAR
Using UAVs for inspections in these situations allows the work to be carried out more quickly than traditional methods.

Contact us for a Personal demo, Commercial quote or Business leasing options
From product demonstrations and one-on-one consultation right through to installation, our experts are there to provide before-and-after sales support, even on-site training.