VISUALIZE EXTENSIVE ASSET NETWORKS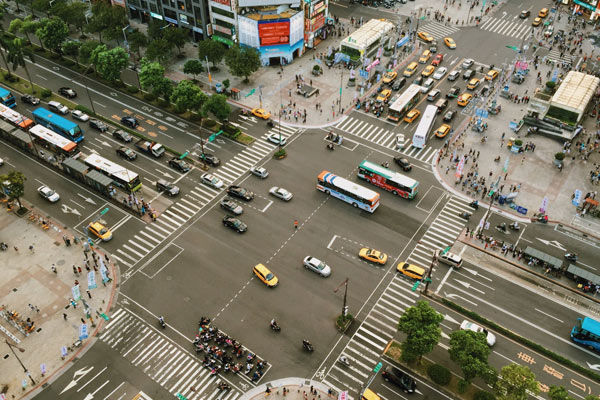 INFRASTRUCTURE
TRANSPORTATION NETWORKS
Today's cities rely on an extensive transportation infrastructure to drive the commerce that makes them economic power houses.
INFRASTRUCTURE

MINING
Resource extraction firms today face intense pressure from low commodity prices and regulatory pressures.
Operational efficiency is fundamental to sustaining sites through difficult market conditions, and data captured by UAVs can provide fundamental insights. Rapid surveying with ground control points (GCPs) allow for <1cm accuracy data capture. Automated stockpile calculation and slope grading provides invaluable real world data on operational output, as well as equipment fuel consumption costs in quarries. DJI's software development kit allows firms to build powerful applications, such as autonomous LiDAR tunnel inspection with an M100. Such applications greatly increase not only increase safety, but also represent significant cost savings on exiting methods.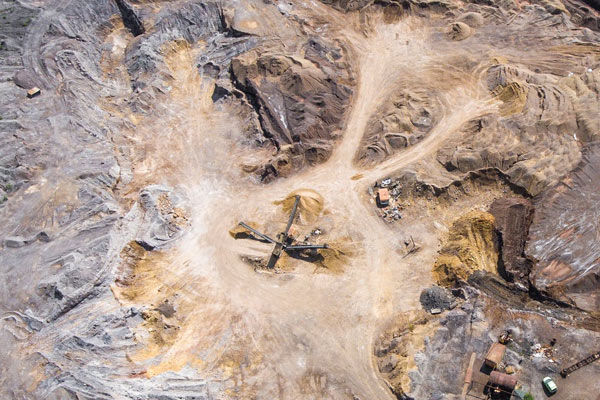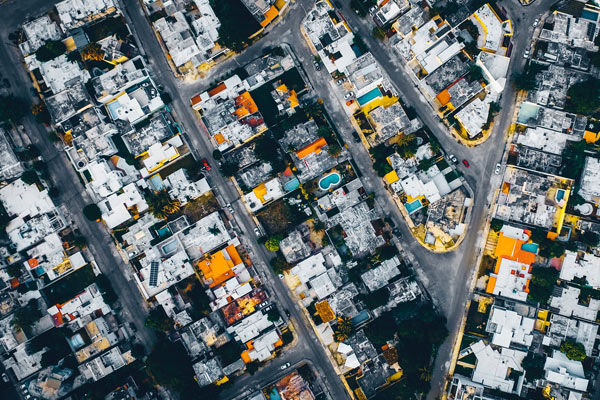 INFRASTRUCTURE

SURVEYING
DJI's UAV platforms allow GIS professionals to quickly collect geo-referenced aerial images.

Contact us for a Personal demo, Commercial quote or Business leasing options
From product demonstrations and one-on-one consultation right through to installation, our experts are there to provide before-and-after sales support, even on-site training.