Nikon Black Friday Sale
The holidays are coming and the year is drawing to a close. Whether you want a new Nikon for yourself or plan to give one to someone else, there's never been a better time to visit your nearest Vistek. Our big Black Friday Sale Event will blow you away.
Sale ends December 5, 2019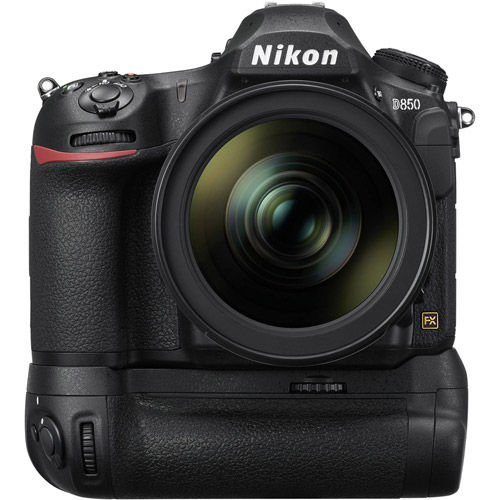 With remarkable advancements across the board—sensor design, autofocus, dynamic range, sensitivity, Speedlight control, battery life, shutter and mirror drive mechanisms, Silent Photography in Live-View mode, focus shift capability and more—this is quite possibly the most impressive, well-rounded DSLR yet.
Shop with Confidence at Vistek
local_shipping Free Shipping
To make your shopping experience more enjoyable, Free Shipping is available for non-oversized items up to 10lbs. Check out our shipping rates here.
verified_user Expert Advice
One of the perks of shopping here is that you enjoy helpful advice from our staff and fellow shoppers who are passionate about sharing their knowledge.
loyalty Incredible selection
We offer you the finest gear from around the world – exclusive brands and a selection of photo and video products you'll find at no other store.