Black Friday Sennheiser Sale
Hear that? It's the sweet sound of savings on Sennheiser audio gear during Vistek's Black Friday Sale Event.
Sale Starts November 25, ends December 1, 2022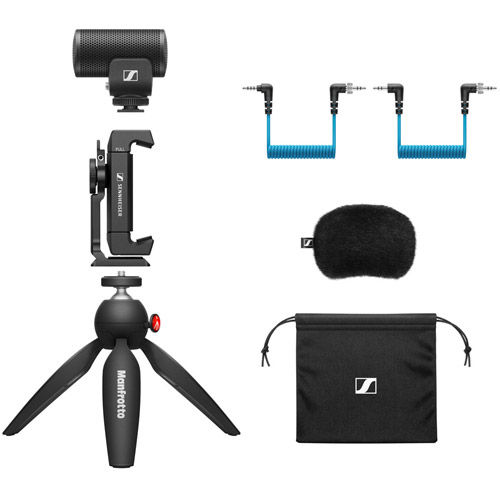 Sennheiser MKE 200 Mobile Kit
$60 GIFT COUPON WITH PURCHASE!
Designed for vloggers and content creators on the move, the MKE 200 Mobile Kit includes Sennheiser's MKE 200 directional on-camera microphone and Smartphone Clamp, as well as the Manfrotto PIXI Mini Tripod. The MKE 200 features a built-in windscreen and shock mount to help reduce handling noise while the Smartphone Clamp allows for both portrait and landscape orientation. The Manfrotto PIXI features a locking ball head which can be adjusted with the push of a button so you can dial in your frame with ease.
$169.99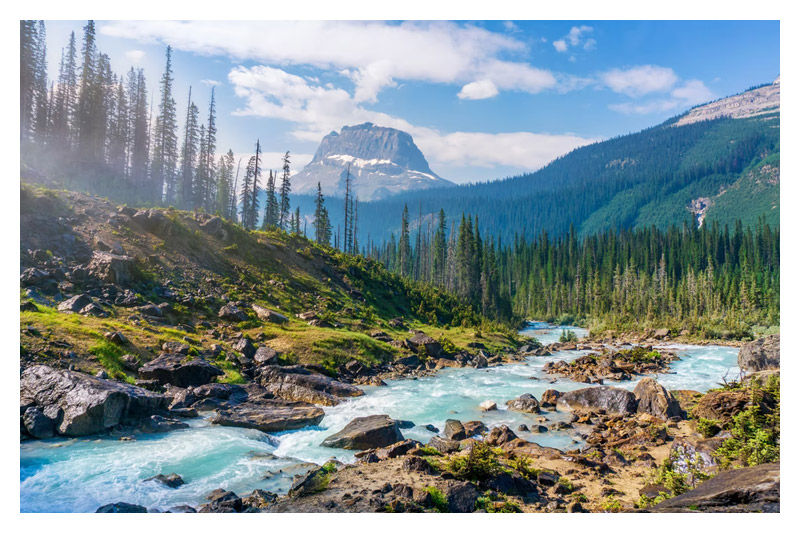 Save 15% off on all Prints, Photo books & photo gifts!
If you're looking for professional quality large format prints, you're in the right place. Our lab is equipped with the latest Epson large format printers that provide world class quality archival output for our valued clients. If you are looking for something differenty, you can also choose from, canvas, wood, metal and acrylic to print on.
Use Coupon code 15off in the cart
Subscribe for great sales, new product launches and more every Week!
Events by world-renowned photographers and filmmakers. New product launches and time limited promotions. The chance to win great prizes and save on your favourite brands! Read more.
Shop with Confidence at Vistek
local_shipping
Free Shipping
To make your shopping experience more enjoyable, Free Shipping is available for non-oversized items up to 10lbs and over $99.99. Check out our shipping rates here.
loyalt
y
Price Match Guarantee
At Vistek, we always want to ensure that our customers get the best value for thier purchase, that's why we offer our Vistek Price Match Guarantee. Read more.
verified_user
Expert Advice
One of the perks of shopping here is that you enjoy helpful advice from our staff and fellow shoppers who are passionate about sharing their knowledge.
whatshot
Incredible selection
We offer you the finest gear from around the world – exclusive brands and a selection of photo and video products you'll find at no other store.