We have the tools to bring everyone together.
Vistek has all the gear you need to bring everyone together – from the latest mirrorless cameras, webcams and streaming gear to gimbals, drones and more – we have what you need to share the joy of this season across the miles like never before.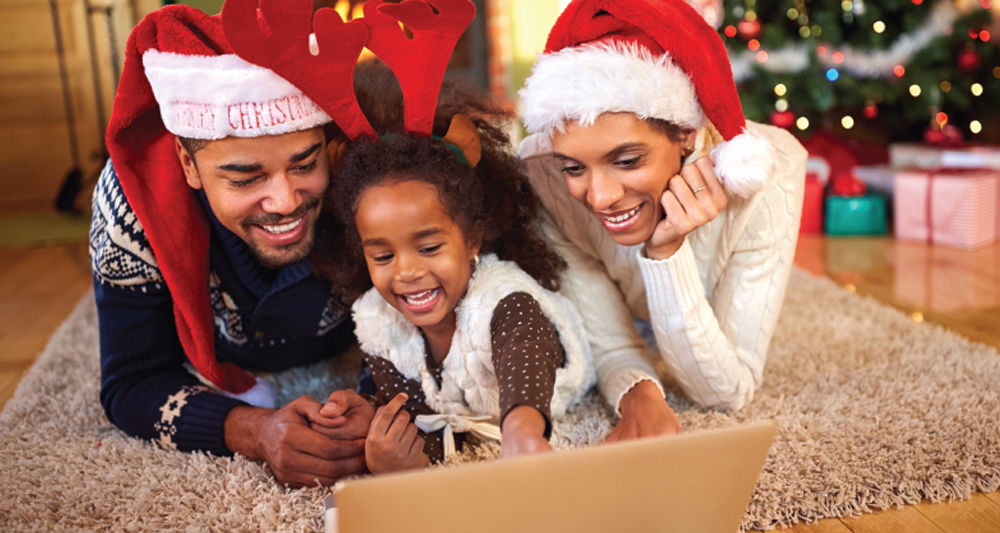 Feature Brands
Vistek takes great pride in the breadth of our product lines, featuring the industry's most recognized brand names, along with some others we'd like to introduce you to.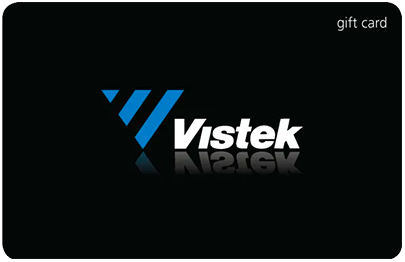 Vistek Gift Cards
When you are not quite sure what to get, Gift Cards are a great way to share the love.
BUY NOW
Feature Products
We've singled out a few of our best-selling and most popular products for special attention this year, with deep discounts to help sweeten the deal.
More great gift ideas!
There's more to photography and video than just cameras and lenses. From tripods to travel bags, accessories make great gifts, too – not to mention perfect stocking stuffers!
More ways to stay creative this holiday season!
If you've got some spare time on your hands over the holiday season, check out our buying guides and tutorials, so you can brush up your knowledge and make informed purchasing decisions
PICTURE THE JOY
Gift Card Giveaway Contest
Sign up to Vistek eNews and your chance to win one of 3 Gift Cards valued at $2,500, $1,500 and $1,000!
SIGN UP HERE
Shop with Confidence at Vistek
local_shipping Free Shipping
To make your shopping experience more enjoyable, Free Shipping is available for non-oversized items up to 10lbs and over $99.99. Check out our shipping rates here.
verified_user Expert Advice
One of the perks of shopping here is that you enjoy helpful advice from our staff and fellow shoppers who are passionate about sharing their knowledge.
loyalty Incredible selection
We offer you the finest gear from around the world – exclusive brands and a selection of photo and video products you'll find at no other store.