Create with Sony
Whether you shoot stills or video, or both, you've probably noticed the amazing advances Sony has made recently, especially in its unparalleled lineup of mirrorless and cinema cameras, not to mention the lenses and accessories that go with them. That wow factor extends itself right into your own creative process: Sony gear makes it easy to capture the kind of stunning images you've wanted all along. And you'll know it when you see it.
Sony has updated the a7R III, a7R IV with improved LCD panels!​
Sony has updated the a7R III, a7R IV with improved LCD panels!
---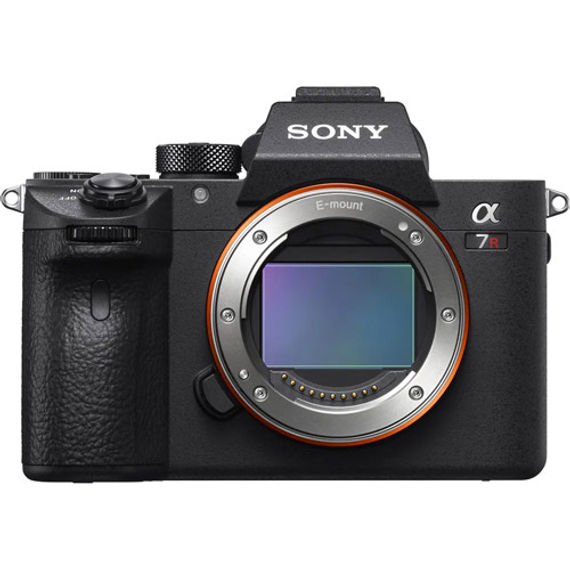 The α7R III packs pro-style operability into a strong, compact body to give you greater flexibility to take brilliant shots in any situation. With such high power, precision, and potential at your command, you can capture once-in-a-lifetime experiences.
|
Buy Now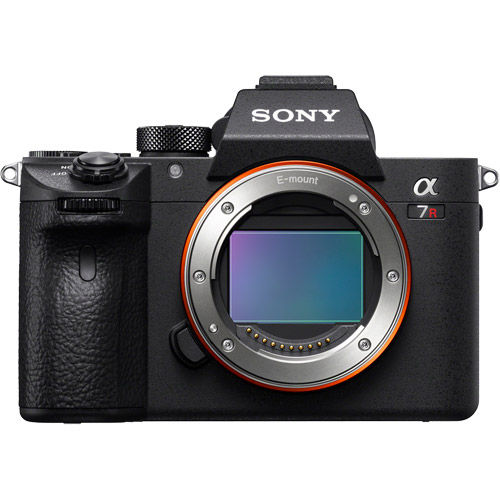 Enter a whole new world of photographic expression with incomparable image quality and processing speed. A powerful new choice joins the α7R series with ever more advanced connectivity and enhanced reliability demanded by pros.
|
Buy Now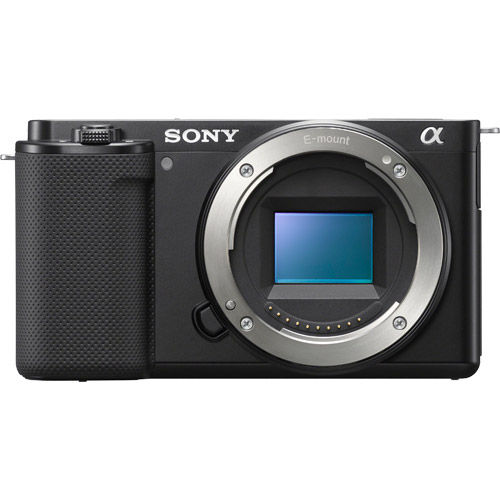 Interchangeable-lens vlog camera ZV-E10 is designed for vlog and content creation with ease. Make the most of the large APS-C type sensor and the interchangeable lenses for impressive expressions.
|
Buy Now
Sony unveils three new G-Series fast prime lenses
Sony has just added three new compact, fast prime e-mount G-Series (not to be confused with the higher-end G-Master series) lenses, the FE 24mm f/2.8 G, FE 40mm f/2.5 G, and FE 50mm f/2.5 G. Each of the new lenses offer similar performance, construction quality and size, with the obvious differences being focal length and application usage.
READ THE POST
Benefits of using your Sony camera as a webcam
Imaging Edge Webcam lets you connect your Sony camera to a PC and use it as a high-quality webcam for live streaming or video conferencing.
Great sound for today's news-makers
Our innovative UQP wireless microphone combines the crisp sound quality of digital audio processing with the reliability of analog FM modulation and true diversity reception. Portable, practical and highly reliable, it's the ideal choice for ENG and field-based news production, documentary or bridal—and a perfect complement to Sony's XDCAM handheld shoulder-mounted cameras.
VIEW THE AUDIO

We offer the professional video industry a specialized division called the Commercial Solutions Group
We are Sony authorized as a Professional and Broadcast Dealer, meaning our product range is extended to include the highest levels of production and broadcasting equipment available from Sony, as well as a broad range of other leading vendors, including full product service capability in our factory trained and authorized service centre located in downtown Toronto.