From its heavyweight S Series of pro-level cameras and lenses to enthusiast-targeted MFT-format G Series models plus a range of popular point-and-shoots, Panasonic is moving forward in multiple directions at once to ensure that there's always something in its Lumix lineups for every kind of image maker.
Panasonic Lumix GH6
The latest model in the GH line puts innovative video performance front and centre.
The new GH6 hybrid mirrorless flagship model features a newly developed 25.2MP Live MOS sensor and upgraded Venus engine that combine to deliver faster signal readout speed and visibly enhanced resolution, now with 7.5 stops of image stabilization and V-Log/V-Gamut providing up to 13+ stops of high dynamic range. Recording formats include 4:2:2 10-bit C4K 60p with unlimited video recording time and 5.7K 30p video in Apple ProRes 422 HQ for the first time in a Lumix camera.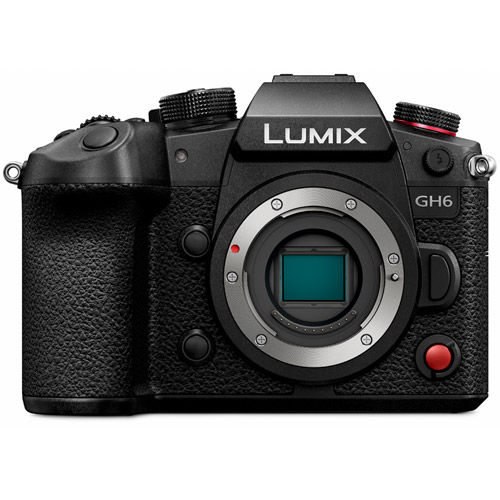 ---
Vistek Live with Pat Greenall - Hands On With the Panasonic GH6
Join Vistek Video Producers Dale Sood and Julian Zakrzewski as they sit down with YouTube content creator and marketing Influencer Pat Greenall to discuss his experiences (including footage) while using the new Panasonic Lumix GH6 on a recent assignment.

Date and time: Mon, Mar 21, 2022, 7:00 PM EDT
---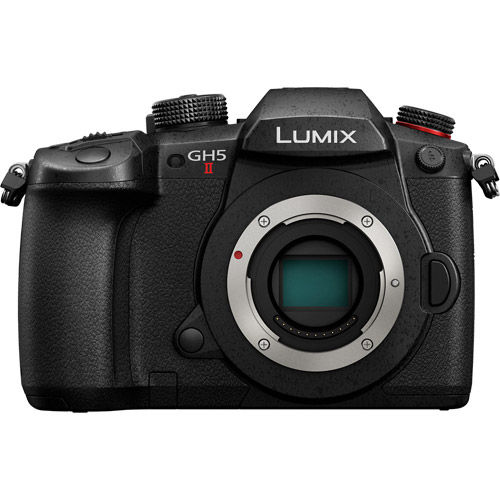 Panasonic Lumix DC-GH5 II Mirrorless Body
Evolving from the GH5's superb performance, the LUMIX GH5M2 achieves C4K/4K 60p 4:2:0 10-bit*1 video recording and simultaneous output of 4:2:2 10-bit over HDMI during 4K 60p 4:2:0 10-bit internal recording.
---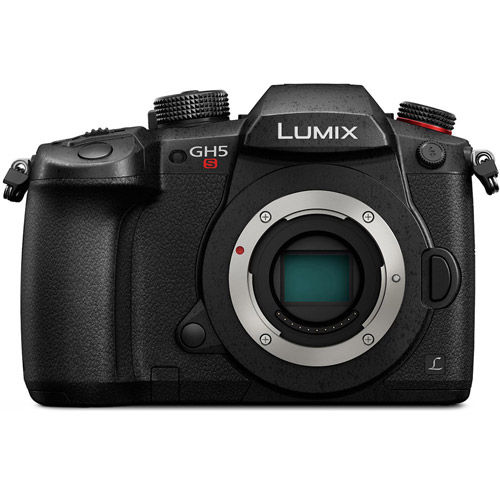 Unlimited recording in C4K/4K 60p/50p. Breathtaking low-light image quality driven by an advanced new image sensor. And a focal length that's always perfect, thanks to a multiple aspect ratio recording. The highest video performance in LUMIX history gives you the power to capture the world — and change it.
---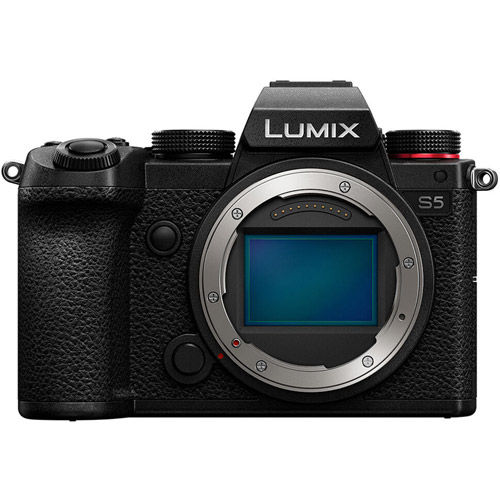 The LUMIX S5 is a new hybrid full-frame mirrorless camera that achieves both excellent performance in photo/video and stunning mobility for serious photographers and videographers.
---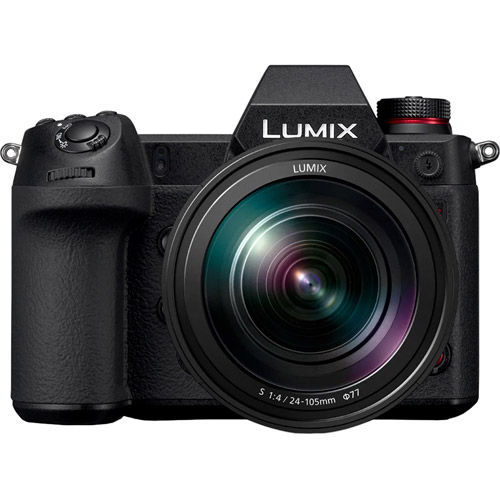 Digital Single Lens Mirrorless system camera equipped with a full-frame image sensor. The LUMIX S1H is the world's first camera capable of video recording at 6K/24p (3:2 aspect ratio), 5.9K/30p (16:9 aspect ratio), and 10-bit 60p 4K/C4K.
---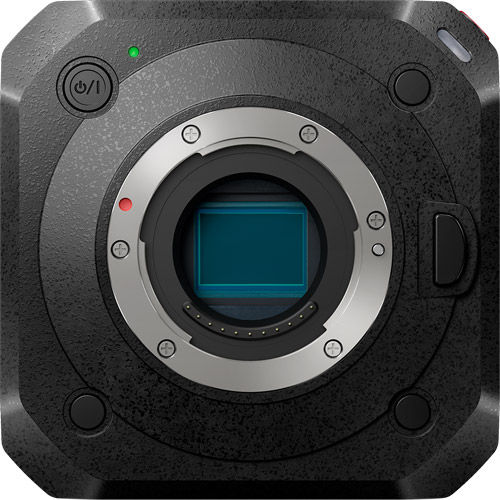 Based on the Micro Four Thirds System standard, the new LUMIX BGH1 takes advantage of high mobility with an extensive interchangeable lens lineup and brings together technologies that Panasonic has acquired though the development of professional cinema cameras, camcorders and the LUMIX GH series.
---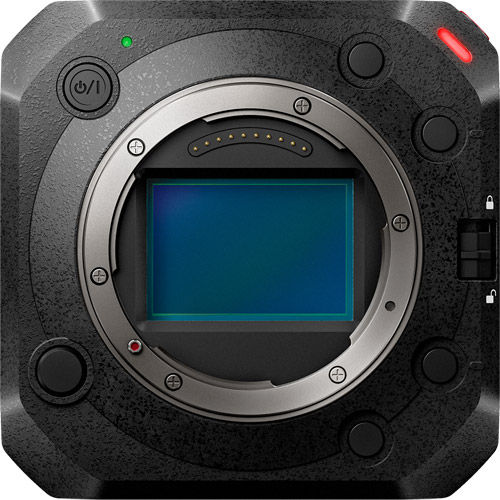 Accommodating a 24-megapixel full-frame sensor with Dual Native ISO technology, the LUMIX BS1H further enhances its potential including 6K full-area high resolution recording, impressive bokeh, low-light performance, wide dynamic range of 14+ stops V-Log and more.
---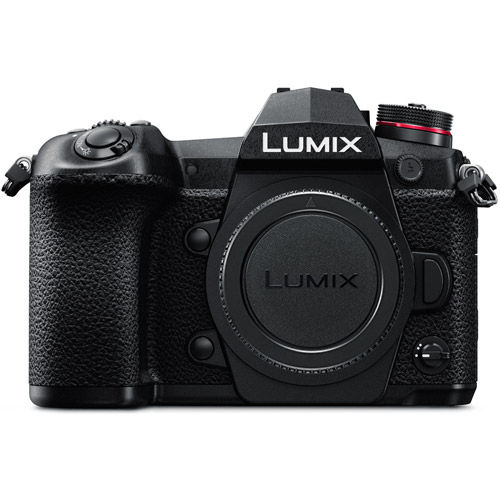 Capable of high resolution imaging, the G9 captures 4K 60p video and 6K photos. Also offers improved image stabilization (2 to 6.5 stops), dual SD card slots, three different magnification levels on the viewfinder, a night mode for infared viewing, and is weather sealed and freezeproof to -10C.
---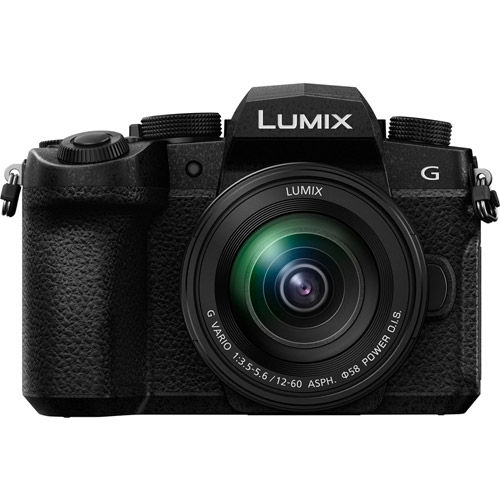 The Lumix G95 features a rugged design and high mobility for field use plus a host of advanced functions and technologies for both photo and video. It includes Lumix G 12-60mm F3.5- F5.6 Power O.I.S. lens
---
A lens for every occasion
Developed for use with MFT sensors, Panasonic's G Series of lenses are typically smaller and lighter than many of their counterparts, and perfect for challenging situations where a more portable setup goes a long way. The key to achieving outstanding picture quality in a small format lies in the lenses' aspherical design, which has the same effect as multiple spherical lenses but requires less space and weight to do so.
Panasonic Lumix G 25mm f/1.7 ASPH Lens
Together with the 25mm focal distance (35mm camera equivalent: 50mm), which is nearly the same viewing angle and sense of perspective as the human eye, this lens is ideal for both portraits and scenery as you would like for them to be seen - with a clear subject and outstanding colour rendering.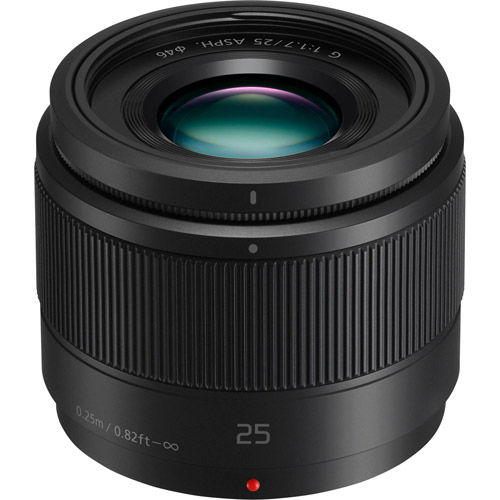 Full frame without compromise
Developed for its professional S Series of full-frame DSLR mirrorless cameras and other compatible brands, Panasonic's S lineup of lenses employ the L lens mount (as part of its L-Mount Alliance with Leica and Sigma). They're designed to take full advantage of the mount's large 51.6mm inner diameter and shortened 20mm flange distance to achieve spectacularly sharp edge-to-edge resolution.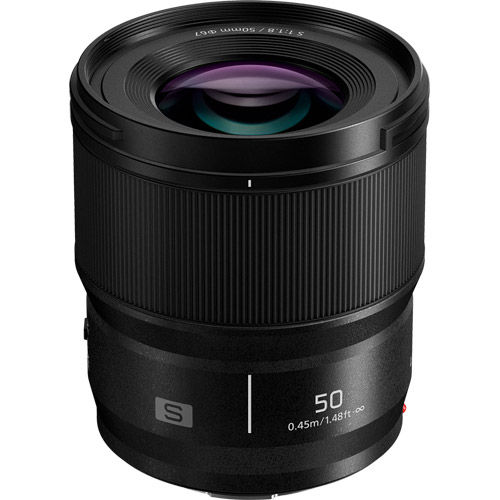 Panasonic Lumix S 50mm f/1.8 L-Mount Lens
The LUMIX S F1.8 Series 50mm lens is designed for superior mobility and beautiful bokeh. It helps you capture unique landscapes and facial expressions. When it's combined with a LUMIX S series camera, the focus ring control setting can be finely set and focus adjusted to feel just right, so it's also ideal for video creation.
---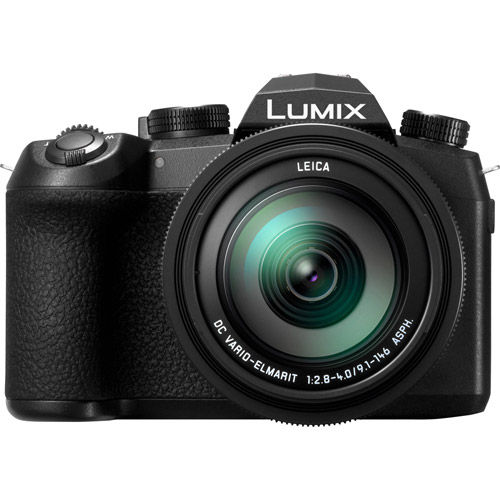 Panasonic Lumix DC-FZ1000 IIt
The LUMIX FZ1000M2 is a hybrid camera that boasts a large 1-inch sensor and 4K PHOTO and 4K video recording capability as the latest member of popular high-zoom FZ series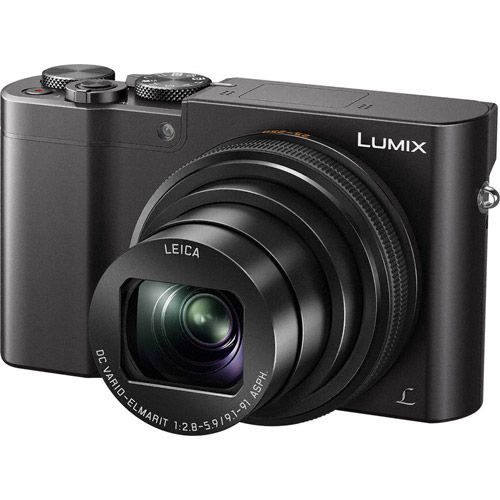 Panasonic Lumix DMC-ZS100 Black
The LUMIX ZS100 brings together the visual performance of a large 1" sensor and the legendary optical performance of a bright LEICA DC Lens in a highly compact point-and-shoot camera.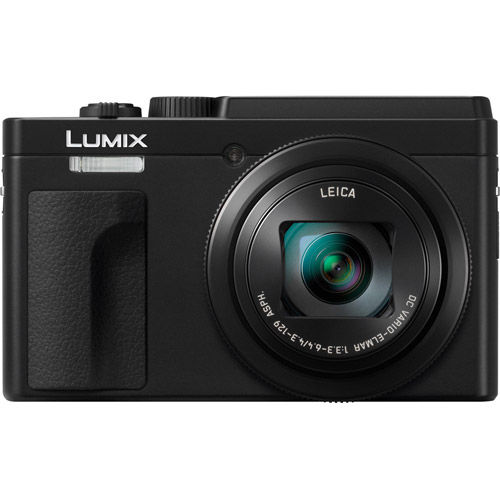 Panasonic Lumix DC-ZS80
The Panasonic LUMIX ZS80 travel zoom digital camera boasts a 30x optical zoom (35mm camera equivalent: 24-720mm) and LVF (Live View Finder) all packed in a pocket-size camera body while enabling 4K Video /4K PHOTO shooting.
More great ways to get creative this season
From streaming live video to podcasting and printing, we have curated some really great products to help get your creative vision on track this winter.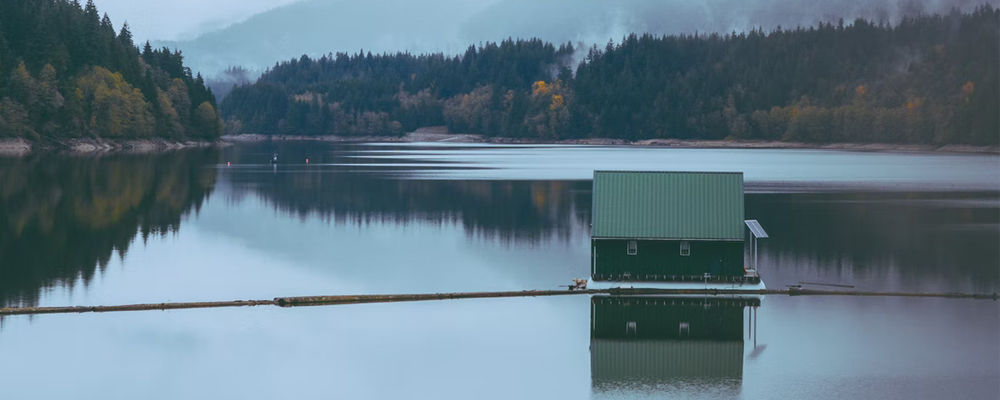 Gear Guide for Nature Lovers
It's cold outside but, hey, this is Canada! Get out there and capture the season in all its wintery glory.
Winter presents special opportunities for photographers brave enough to weather the seasonal challenges, and the only thing better than finding yourself amid nature's bounty is having the right gear to help you capture the moment. You'll find everything you need right here at Vistek.
VIEW THE Guide
Subscribe for Sales, Live Events and more every Week!
Events by world-renowned photographers and filmmakers. New product launches and time limited promotions. The chance to win great prizes and save on your favourite brands! Read more.