Gear up with everything you need at Vistek.
Ah, September. It's that time of year when we say goodbye to summer and hello to another season of serious studies. But before you hit the books again, let's make this transition as painless as possible.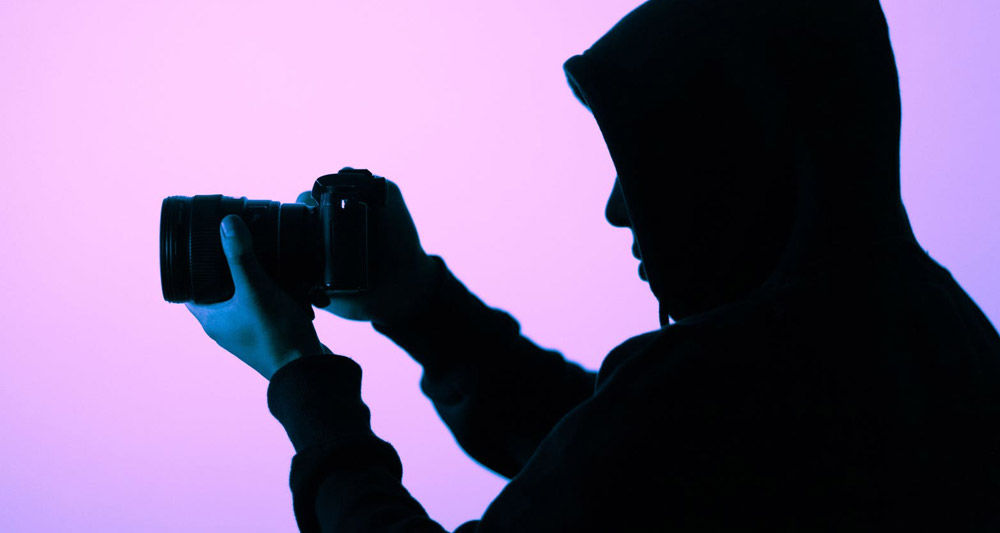 Wacom is a proven leader in interactive pen displays, so now you can unleash your creative juices and capture every little detail like a pro.
Mirrorless is now the way to go if you want make the switch to lighten your load or just add another cutting-edge option to your growing arsenal.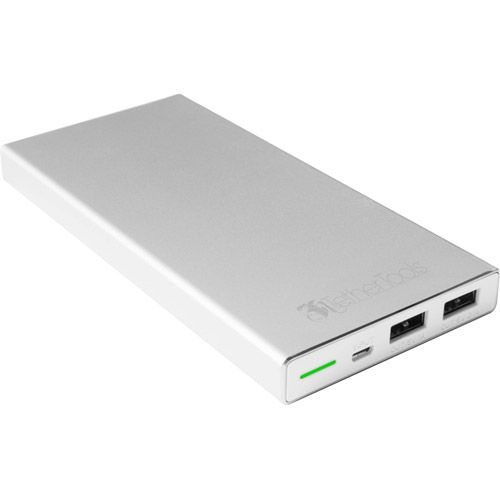 The Benro BK10 mini tripod with ball head has Go Pro style and smartphone adaptors with a removable Bluetooth remote controller.
---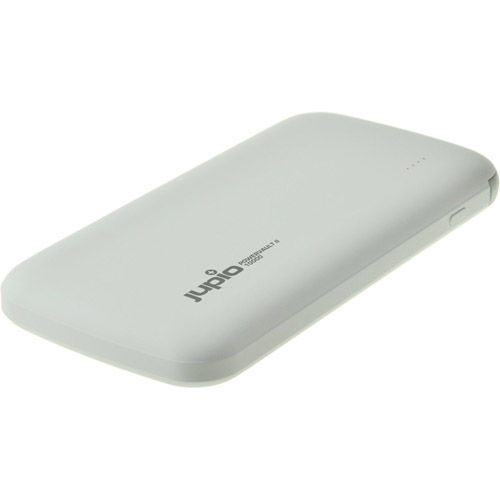 Suitable for charging most smartphones, tablet computers and other USB devices
---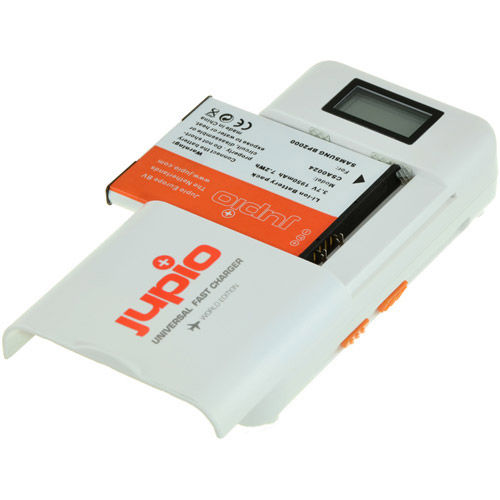 The polarity is set automatically. Also charges 2 AA or 2 AAA rechargeable batteries and almost all USB devices. The status of the charging process is displayed as a percentage by the LCD display.
---
Gimbals on Sale!
All the buzz you've heard about gimbal stabilizers is true, and it's truly something to behold: super-smooth, rock-steady shots each and every time.
SHOP FOR Gimbals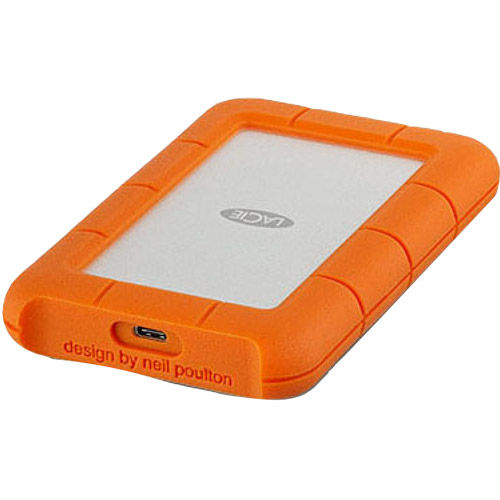 Its compact size makes it easy to slip into a backpack, purse, or laptop case.
---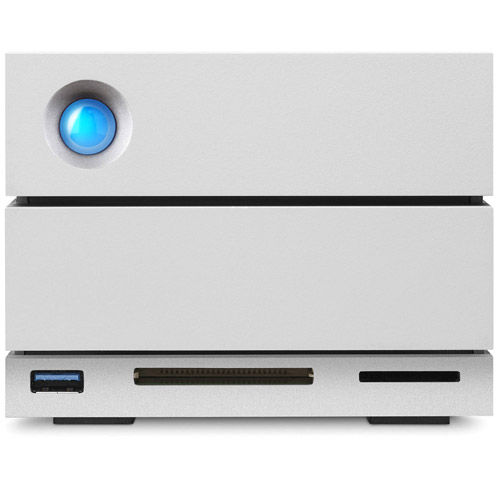 The LaCie 2big Dock delivers everything you expect from LaCie—high capacity, lighting-fast speeds, and enterprise-class drives—but it's more than that.
---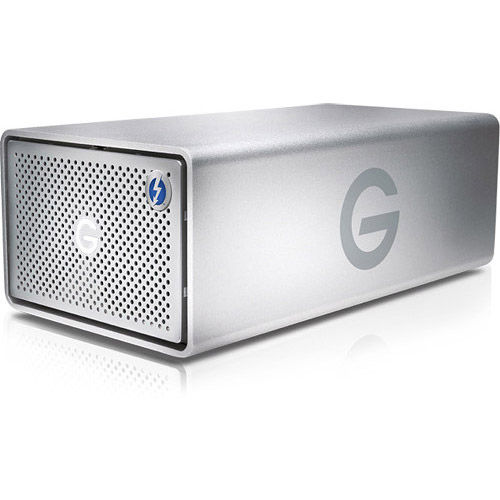 The G-RAID with Thunderbolt 3 is a high-performance, dual Enterprise-class 7200RPM hard drive storage system featuring Thunderbolt 3, USB–C™ (supports USB 3.1 Gen 2) and HDMI® connectivity for ultimate flexibility.
---
You're going to need something to transport all that gear and keep it well organized. Try one of these on for size and see if it's the right fit for you.
You can pack a lot of data onto these dependable storage cards, at incredible read and write speeds, too.
Don't kid yourself: a camera strap can be a lifeline, especially when lugging larger gear for extended periods. Do it in comfort and style, and with incomparable convenience.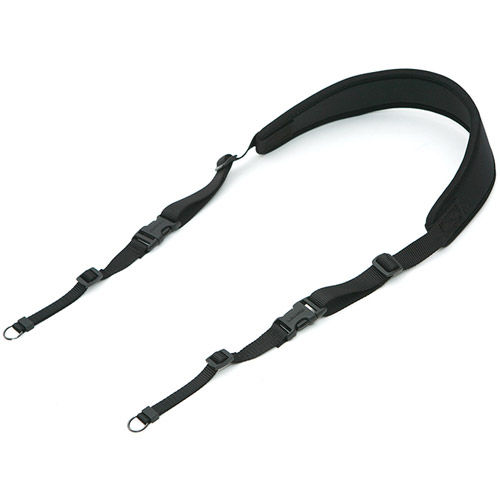 The strap is made of neoprene and is extremely elastic. A Non-slip rubber pad is attached to the back side.
---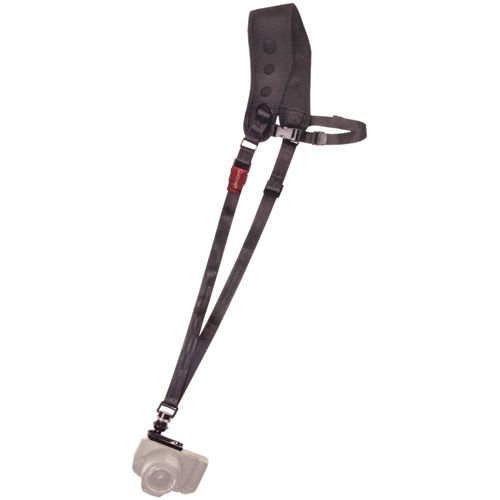 Shoulder strap with nylon mesh vents for tireless all-day wear.
---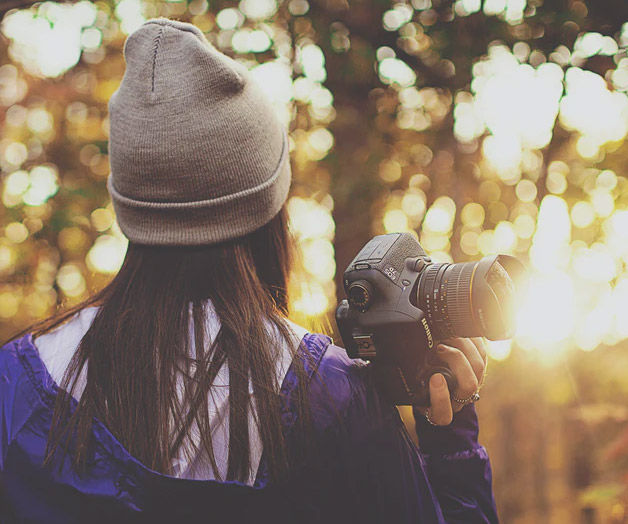 Keep it clean. Keep it clear. Keep it correct. Just the way you like it.
Nothing beats a sturdy tripod when you're aiming to capture a difficult shot in tricky conditions. We've got something for just about any situation you're bound to face.
Your beautiful shots deserve to be perfectly preserved, and not just on your hard drive. Print them out or scan them with subtle details and sumptuous colour totally intact.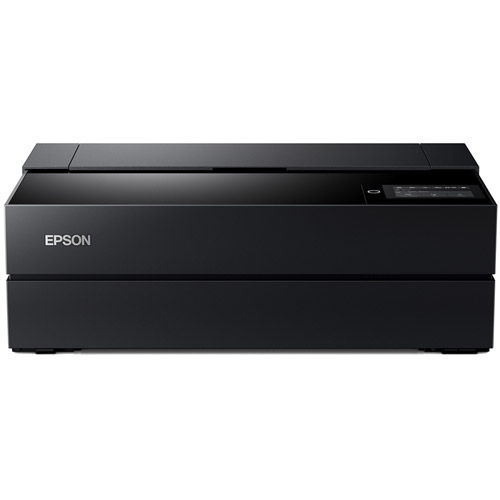 Drawing from over 20 years of experience, the SureColor P900 incorporate the same large-format printing technology used by the world's leading photographers into a sleek, compact design, allowing for the creation of exhibition quality prints from the convenience of a desktop.
---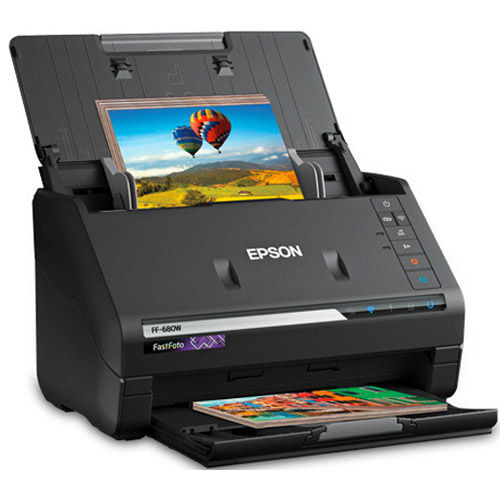 Preserve what's priceless with the FastFoto FF-680W — the World's Fastest Personal Photo Scanner.
---
Sign up for sales, new gear, and more!
Events by world-renowned photographers and filmmakers. New product launches and time limited promotions. The chance to win great prizes and save on your favourite brands! Read more.