A Vistek Gift Card is a great way to make sure they get just the gift they want. With Canada's widest selection of imaging gear to choose from, the convenience of no expiration date and both in-store and online redemption, giving great gear has never been easier.

Select your Card Amount
Add to Cart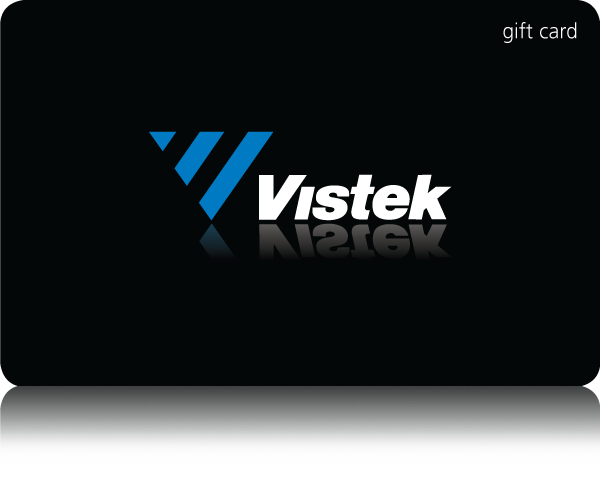 Sales, Events and more every Week!
Events by world-renowned photographers and filmmakers. New product launches and time limited promotions. The chance to win great prizes and save on your favourite brands! Read more.