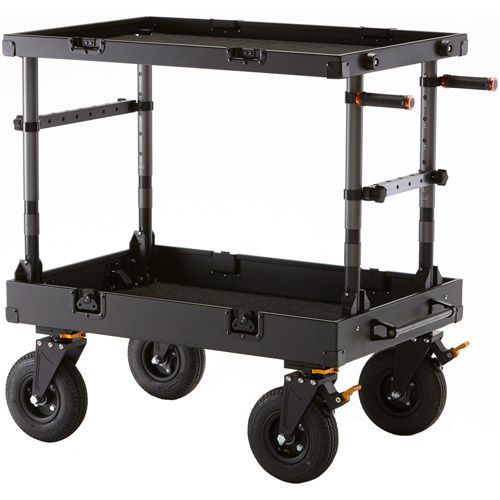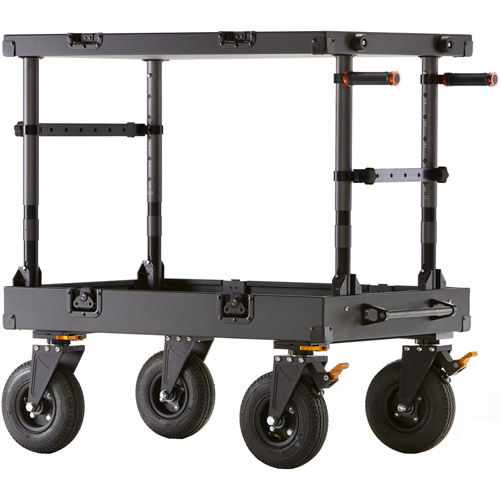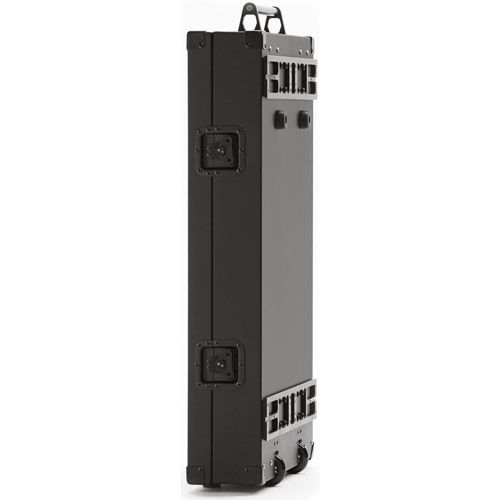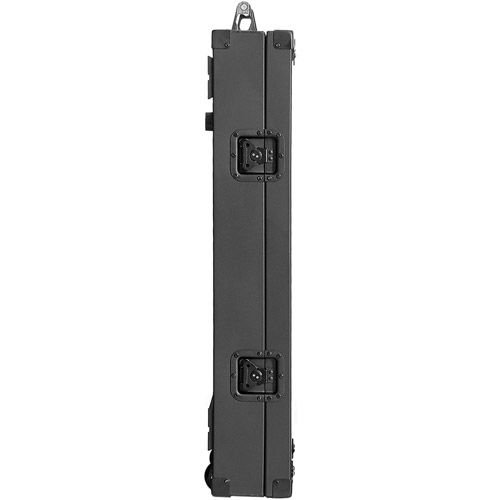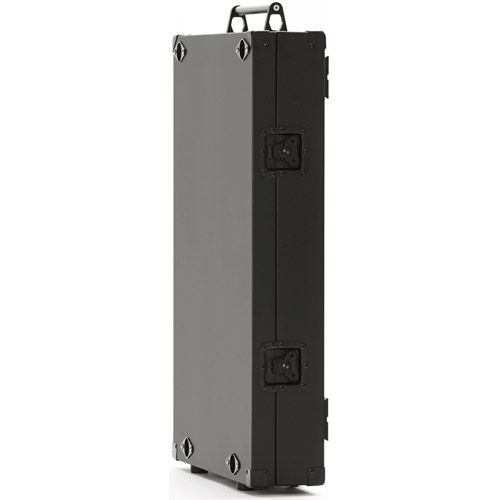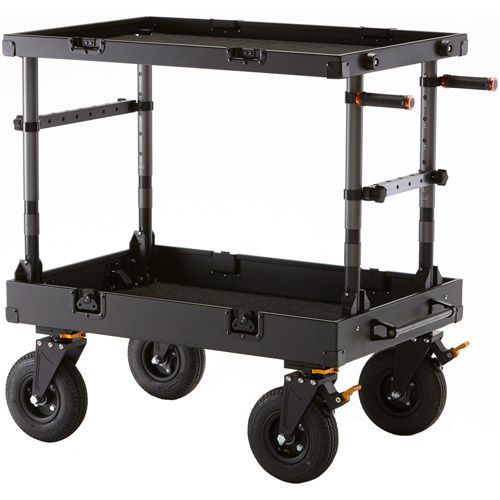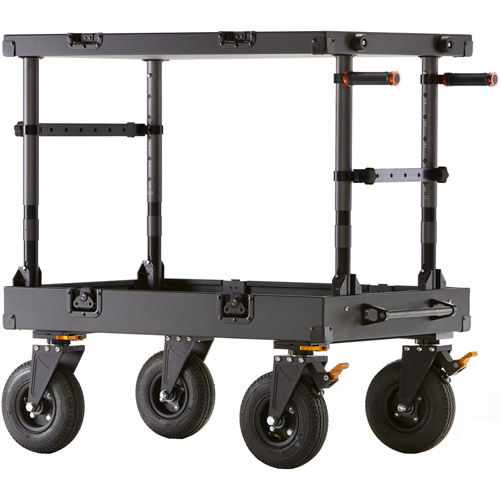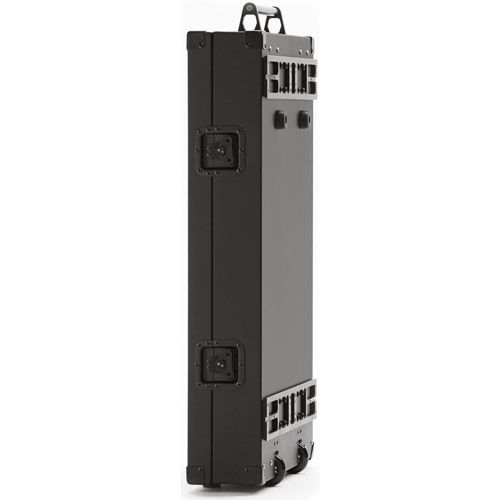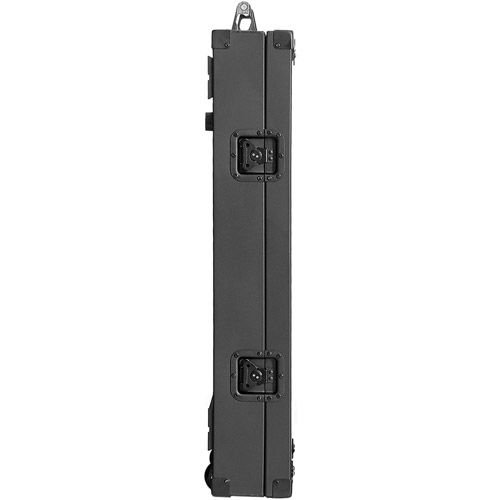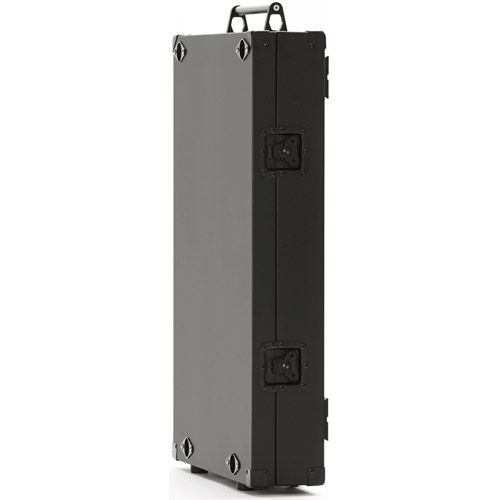 Included in Rental
1

Inovativ Carts Scout 37 EVO Cart

1

Inovativ Carts Top Shelf for 37 EVO Cart

4

Inovativ Carts 8" Pneumatic Tires

1

Inovativ Carts Short Accessory Cross Bar

1

Inovativ Carts Long Accessory Cross Bar

2

Inovativ Carts Handle for EVO Cart
Product Highlights
Holds Camera Gears/Tools & Equipment

272 kg (600 lbs)

Load Capacity

107 x 61 x 97 cm (42 x 24 x 38")

Dimensions

29.5 kg (65 lbs)

Weight

Aluminum/Steel

Material Construction

Closure by Magnetic Assist Latches

Collapsible to 6.5" Compact Case
The Scout EVO is INOVATIV's most compact and travel ready equipment cart.
Manufactured using the very best lightweight premium materials, Inovativ is able to keep the overall weight of the Scout EVO to a minimum without sacrificing durability or stability. With the portability and slim profile of the Scout EVO, you can easily collapse and transport the cart in the back of a compact car, small SUV or simply just save space.
Payload Capacity:
The Scout EVO utilities INOVATIV's patented SLAS (Self-Locking Adjustable Shelving) system. The SLAS system is the backbone of all INOVATIV carts and enables the user to assemble and collapse the cart effortlessly with its tool-free design. This system also incorporates INOVATIV's locking top shelf that is height adjustable up to 10″ in 2″ incremental stages.
To ensure the Scout EVO rolls with ease, its equipped with INOVATIV's premium quick-release dovetail wheel system. Each wheel is easily attached or removed and is comprised of an all aluminum lightweight structure, high strength 100% sealed bearings, and 6″, 8″, or 10″ (42 EVO SL) pneumatic tires. The Scout EVO is equipped with 2 swivel or "smart" casters mounted with INOVATIV manual foot brakes and 2 fixed casters that can transform to a swivel configuration with the removal of a bolt.
Key Features:
Quick-Release Aluminum Dovetail Wheel System
8" Pneumatic Tires
Magnetic Assist Latches
Thermal Plastic Hinge Brackets
Quick Grips
2x Accessory Cross Bars
Texture Black Powder Coat
Black and Gun Metal Gray Type II Anodize
Toolless Deign
Total Weight: 65 lbs
Product Specifications
Scout 37 EVO

Dimensions (LxWxH)
37 x 24 x 6.5"
Weight
65 lbs