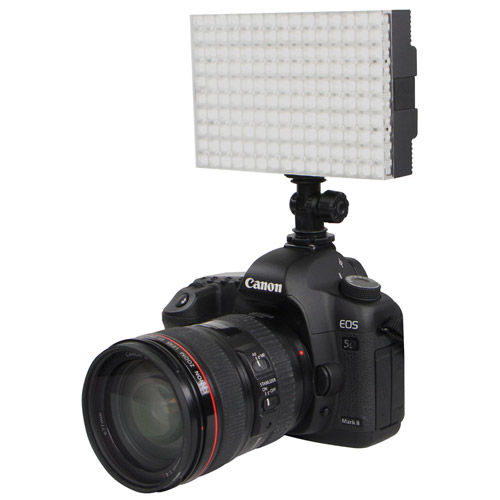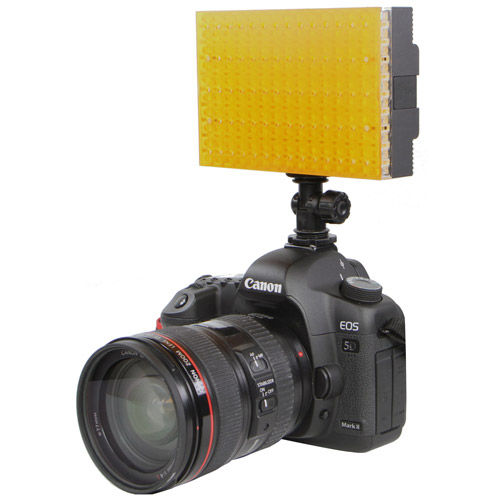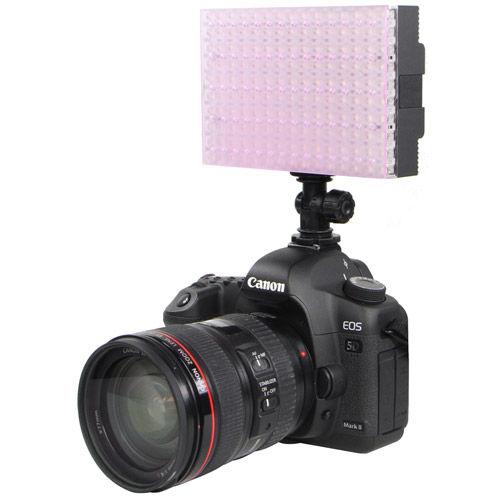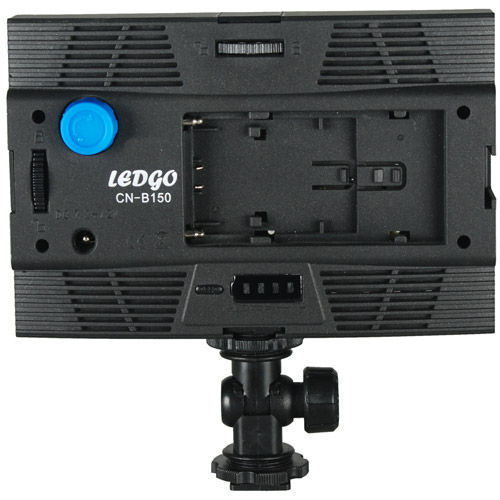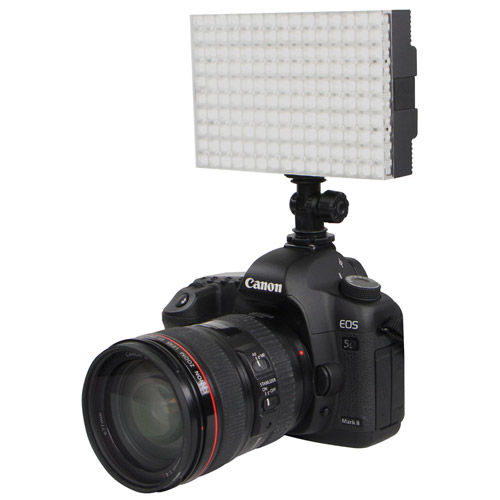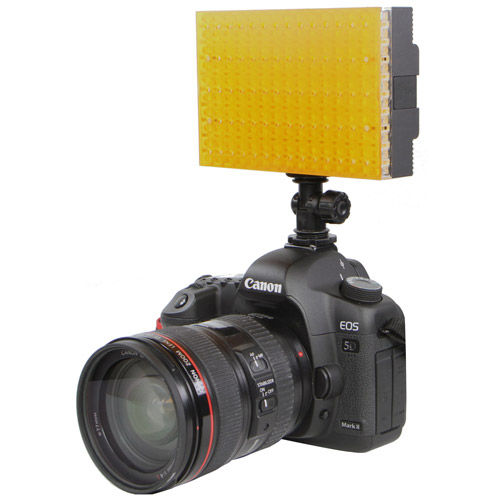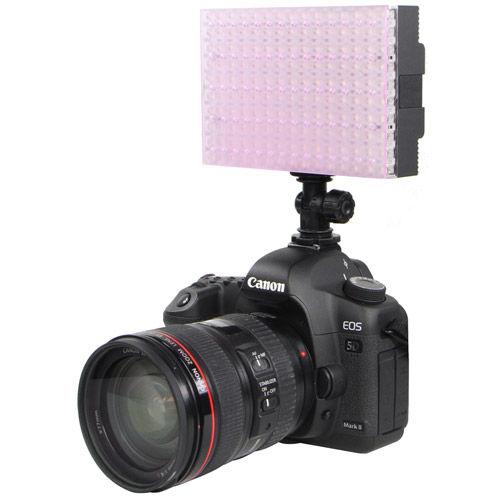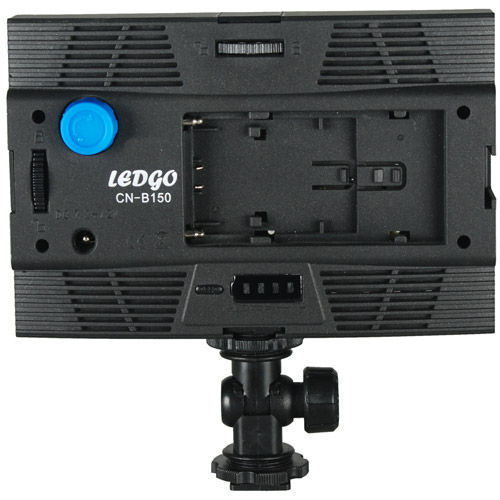 Included in Rental
1

LED Go CN-B150 LED On Camera Light with AA Battery Box,

1

LED Go CN-B08 Hot Shoe Adapter Clamp

1

Atomos Sony battery adapter

1

LED Go Sony Type F770 Battery 4500mAh

1

LED Go LG-B150 Full Diffusion Filter

1

LED Go LG-B150 1/2 Diffusion Filter

1

LED Go LG-B150 Magenta Filter

1

LED Go LG-B150 Orange Filter

1

Atomos AC Charger, Battery Plate & Cable
Available in Calgary, Mississauga, Ottawa and Toronto
Please note: Camera and lens not included.
The LED Go CN-B150 on-camera LED light provides an even distribution of soft light at both short and long distances. It can be used as a single, on-camera light; in conjunction with other individual CN-B150 lights as fill lights in different positions; or multiple units can be connected together to form a single, joint light panel. This package includes a pack of three filters, a battery adapter for Panasonic CGR-D batteries, and a AA battery pack.
Suitable for Short or Long Distances
A patented transparent front panel protects the LEDs from damage. It's open design also makes heat dissipation much more efficient. This front panel also acts like a lighting grid: When the light is used at short distances, it provides even, soft light. As the front panel does not cover the LEDs, the light can also be used at longer distances (up to 10m), while still providing an even distribution of soft light.
More than just an On-Camera Light
With a patented frameless, lockable connection design, you can join multiple CN-B150 lights together into one large light panel with up to over 70W of total power. This joint panel can then be disconnected, and the single CN-B150s can be used as filling lights at different positions.
Simple and Versatile Power Solutions
An Incredibly versatile light, a single LED Go CN-B150 can be powered by any of the following:
Sony NP-F, NP-FH, NP-FM, or NP-FV Battery
Panasonic CGR-D Battery (with included battery adapter)
Canon LP-E6 or LP-E8 Battery (with optional battery adapter)
AA Battery Pack (included)
AC Power Adapter (optional)
What's Included
LED Go CN-B150 LED On-Camera Light
3 Filters
Battery Adapter for Panasonic CGR-D Batteries
AA Battery Pack
Product Specifications
Detailed Specifications
Colour Temperature
5400K/3200K
Brightness Control
Dimmer
Illumination (Lux)
1m: 1870 lx
2m: 450 lx
3m: 235 lx
Illumination (Lumens)
1070 Lumens
CRI
>85
Power Source

7.2-12V DC
100-240AC (with an additional power adapter)
Sony NP-F NP-FH NP-FM series battery
Panasonic CGR-D, Canon LP-E6/E8, NIKON EN-EL3E battery (with an optional battery adapter)
AA Battery (with AA battery pack included)

Power Output
9.0 W
Dimensions (LxWxH)
142.2 x 44 x 94.9mm (approx.)
Weight
214g (approx.)