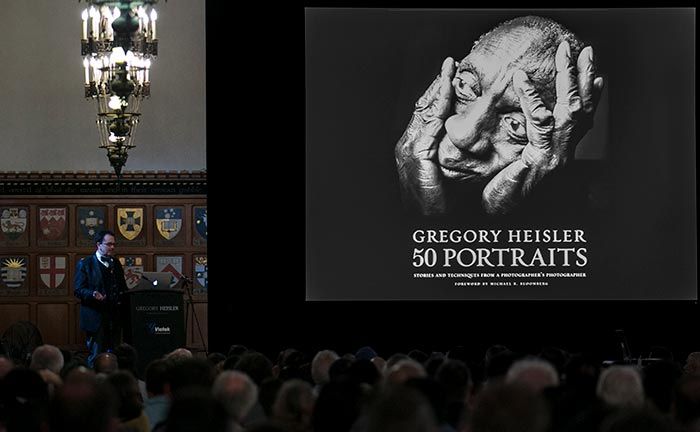 We have had the pleasure to host some very amazing people over the years.
Albert Watson
Greg Gorman
Gregory Heisler
Rodney Charters
Matt Barnes
Billie Chiasson
Shane Hurlbut
Jeremy Benning
Storey Wilkins
Lou Freeman
Jeff Rojas
Sam Sciarrino
Michelle Valberg
Lisa-Marie McGinn
Michael Clark
Upcoming Events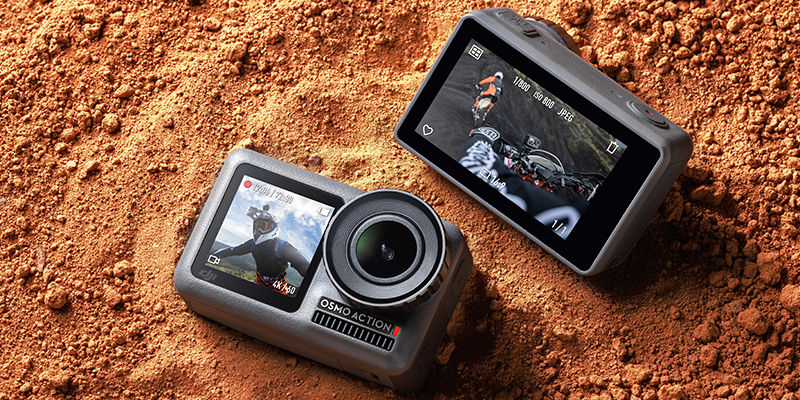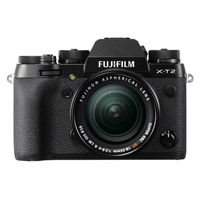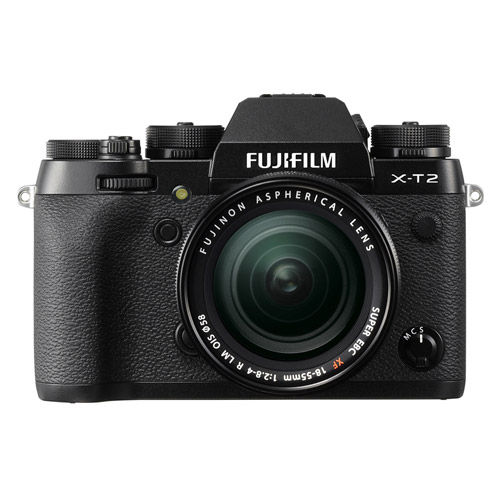 PRODUCT LAUNCH EVENT

DATE: June 6th 1:00 p.m. - 4:00 p.m.
LOCATION: 401 Mini Indy - 37 Stoffel Dr, Etobicoke

Vistek is pleased to sponsor the official Canadian launch event for the new Osmo Action Camera! The UNLEASH YOUR OTHER SIDE Event will encompass not only DJI's new Osmo Action Camera, but you'll also be able to experience virtually the entire DJI product lineup in action. The event will be held at the 401 Mini Indy and will give attendees an opportunity not only to see the various DJI products in action, and an opportunity to race in the go-karts while capturing the action with DJI's new Osmo Action Camera and other DJI products.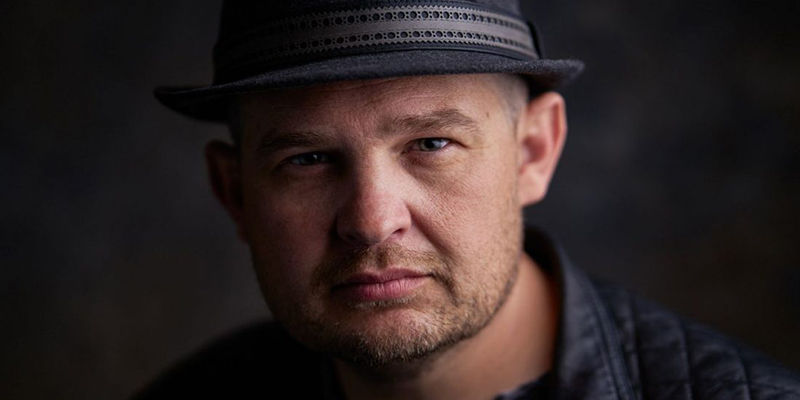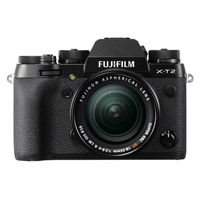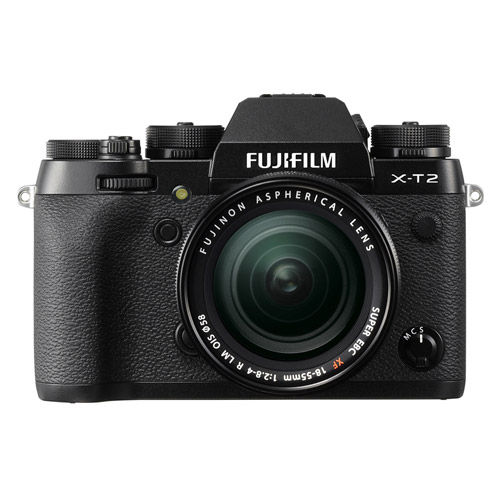 SPONSORED EVENT

DATE: June 20th, 4:00 p.m. - 7:00 p.m.
LOCATION: Astrolab Studios - 629 Eastern Ave, Building C
Master continuous lighting, understand the versatility of High Speed Sync flash and find out how you can capture that perfect shot with renowned photographer Jason Lanier, in collaboration with Rotolight and Vistek Toronto. Be prepared to learn, have fun and don't forget to bring your camera for the opportunity to shoot with Jason and a model at the end! This is the ideal situation for those looking to invest in Rotolight equipment, but want to get hands-on with the equipment and see just how much it offers you - Vistek will even be offering special discounts on the day!
Celebrate Photography Month Events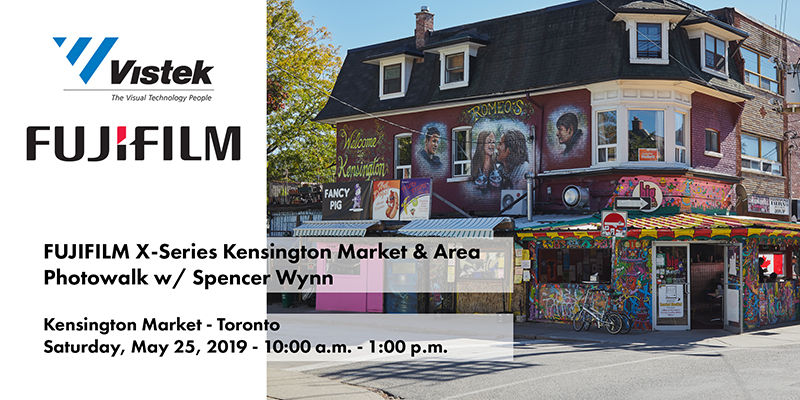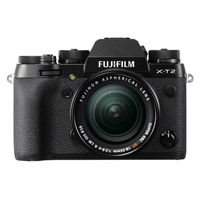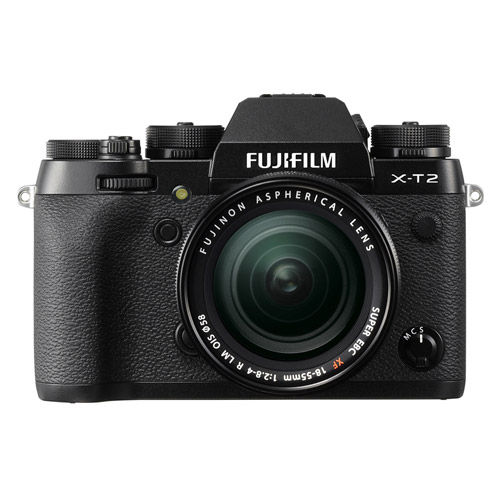 SOLD OUT

DATE: May 25th 10:00 a.m. - 1:00 p.m.
LOCATION: Kensington Market - Toronto
Join Fujifilm X-Series Photographer Spencer Wynn for a stroll through Kensington Market, one of Toronto's most diverse and unique neighbourhoods. The Fuji Guys will also be along with a limited number of their latest X-Series cameras for you to try out along the way.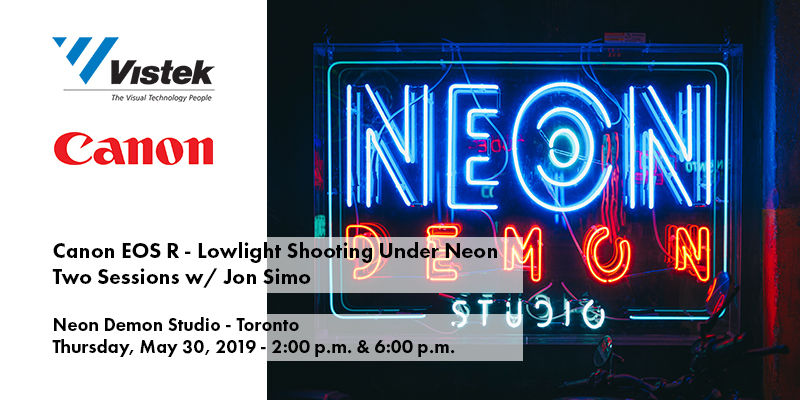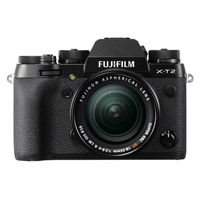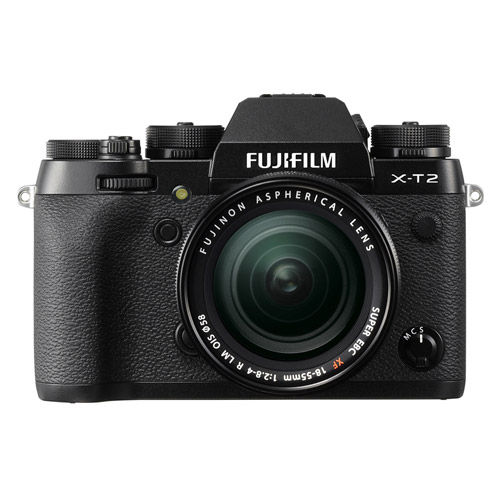 SOLD OUT

DATE: May 30th 2:00 - 4:00 p.m. | 6:00 - 8:30 p.m.
LOCATION: Neon Demon Studio - Toronto
Neon-lit environments present photographers with unique challenges and opportunities. Here's your chance to get some first-hand tips from someone who has mastered the technique, in his own self-created neon studio. You'll also get to take your own shots with Canon's new EOS R camera.
Join us at ProFusion Expo
Celebrating Its 10th Year!

ProFusion has become a magnet for so many top professionals and like-minded enthusiasts because we're always the first in Canada to showcase some of the most buzz-worthy new cameras, lighting, software and other gear everyone wants to get their hands on. It's your chance to get a jump on the latest equipment, and to do it conveniently under one roof in an intimate, informative, interactive environment. It's a place where the world's leading manufacturers gather to display and demonstrate their latest products. And it's where attendees get first-dibs, hands-on access to brand new cutting-edge equipment and actually test it out.
Wednesday, November 13, 2019 - 11:00 AM - 7:00 PM
Thursday, November 14, 2019 - 10:00 AM - 5:00 PM
Metro Toronto Convention Centre
Click Here to Register
Events that inspire.
At Vistek, we firmly believe there's no end to the learning process and we admire those who seek guidance with the goal to get better. So, in addition to the many learning events we put together for our ProFusion trade show, we take great pride in presenting events throughout the year, such as live shooting events like Rockabilly Revival with Matt Barnes, as well as star-studded speaking engagements in theatre/auditorium settings, featuring renowned photographers such as Greg Gorman, Jerry Ghionis and Derek Heisler.

Our commitment to 'learning' takes other forms, as well. In our ongoing series of seminars we showcase a roster of experienced lecturers, those whose expertise and enthusiasm make learning a most enjoyable experience. Be advised, because most of our seminars are free to attend, they tend to fill up fast, so be sure to register well in advance. Check frequently for news and updates. Better still, sign up for eNews, and receive news as it arrives.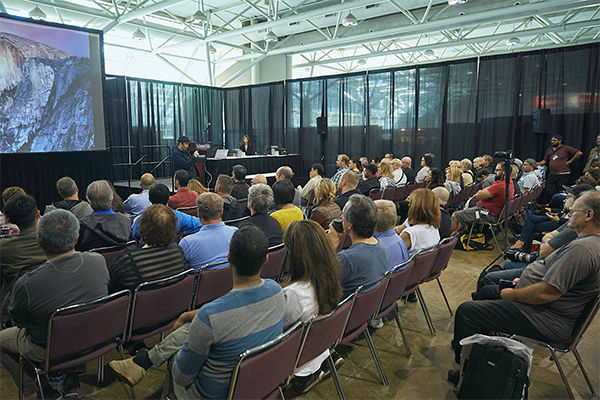 Some of our Past Events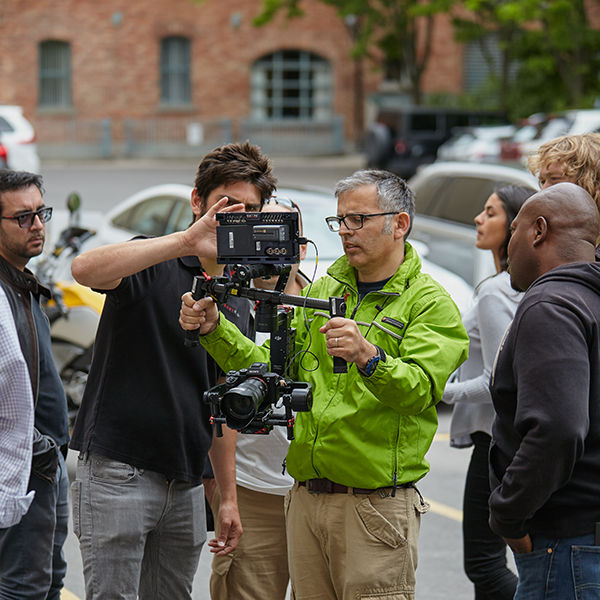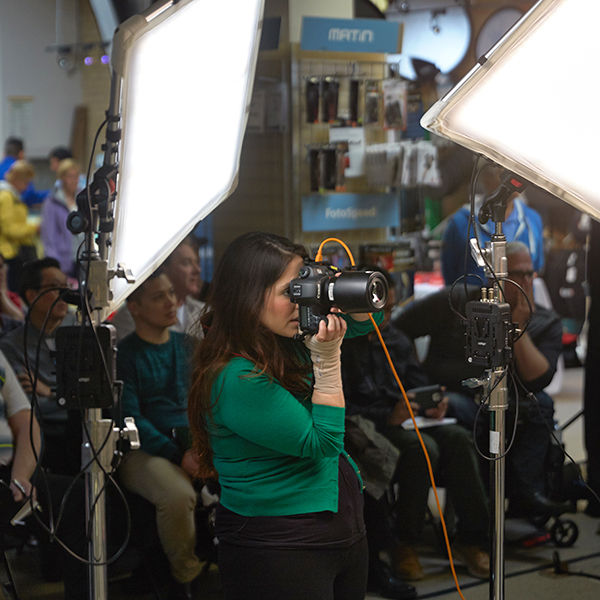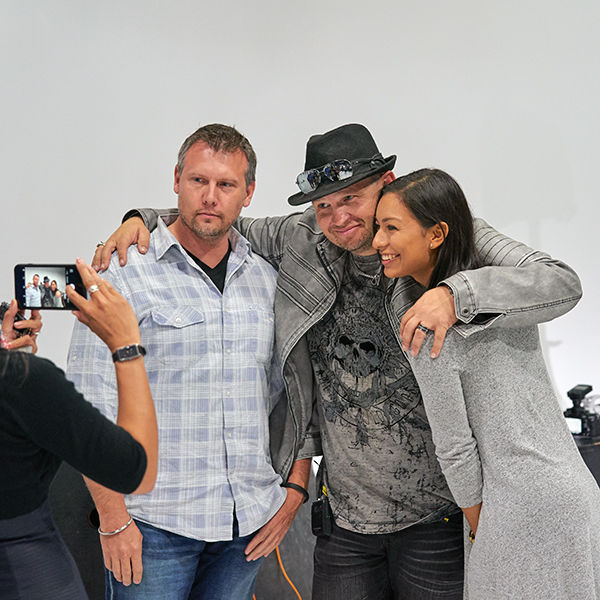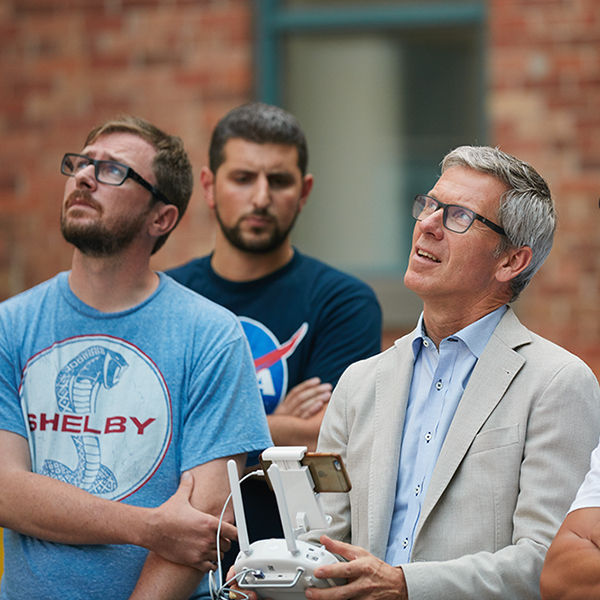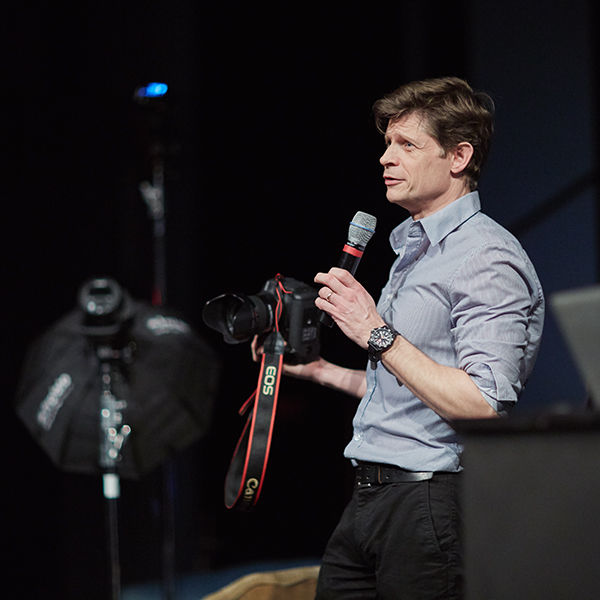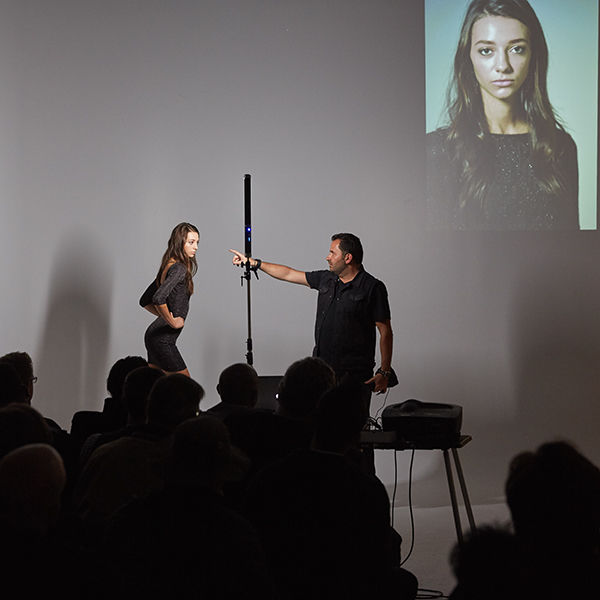 Events Payment & Cancellation Policy
All Vistek events, workshops and seminars begin promptly at listed times
Pre-registration and payment in full is required
In the event of a program cancellation or postponement, pre-registered patrons will be notified
Customers may re-book or cancel registrations up to 48 hours prior to the program date
All cancellations are subject to a $10 cancellation fee
Refunds will not be issued for cancellations made later than 48 hours prior to program or workshop date
In the event of severe weather, classes may be postponed without notice if an instructor is unable to attend
Vistek reserves the right to cancel or postpone any program without notice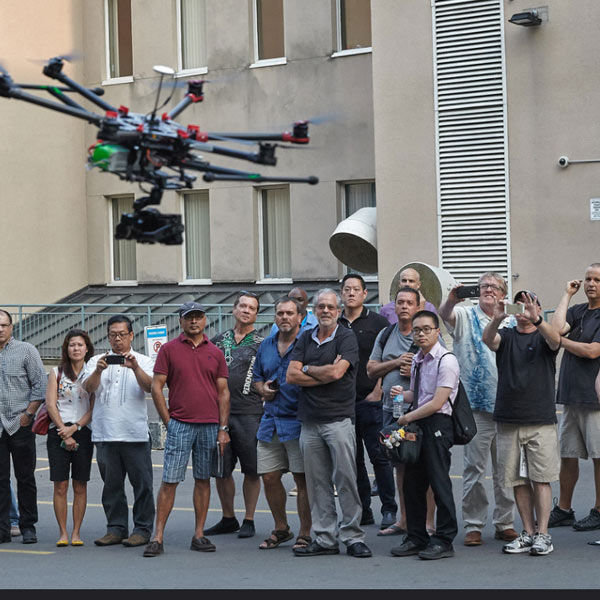 Subscribe for Sales, Events and more every Week!
Events by world-renowned photographers and filmmakers. New product launches and time limited promotions. The chance to win great prizes and save on your favourite brands! Read more.