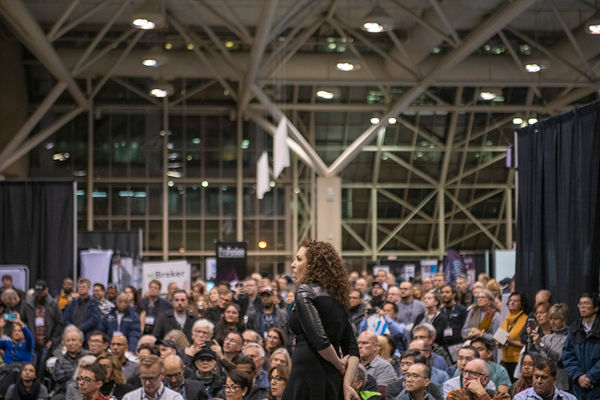 Events that inspire.
At Vistek, we firmly believe there's no end to the learning process and we admire those who seek guidance with the goal to get better. So, in addition to the many learning events we put together for our ProFusion trade show, we take great pride in presenting events throughout the year, such as live shooting events like Rockabilly Revival with Matt Barnes, as well as star-studded speaking engagements in theatre/auditorium settings, featuring renowned photographers such as Greg Gorman, Jerry Ghionis and Derek Heisler.

Our commitment to 'learning' takes other forms, as well. In our ongoing series of seminars we showcase a roster of experienced lecturers, those whose expertise and enthusiasm make learning a most enjoyable experience. Be advised, because most of our seminars are free to attend, they tend to fill up fast, so be sure to register well in advance. Check frequently for news and updates. Better still, sign up for eNews, and receive news as it arrives.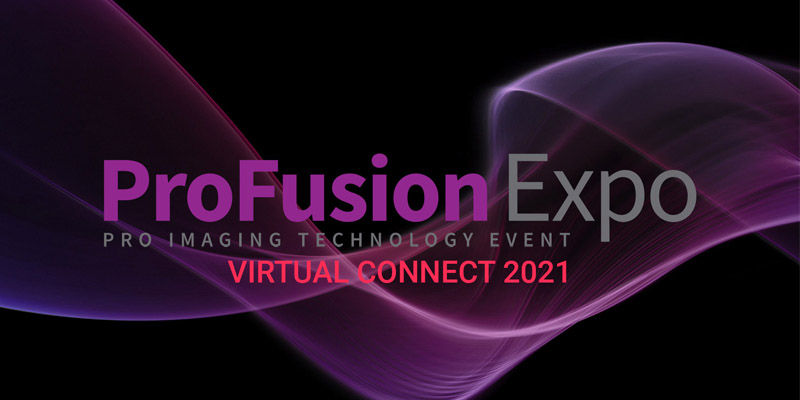 DATES: November 17th & 18th
HOURS: 10:00 A.M. - 6:00 P.M. EST
REGISTRATION: Click here to register on the ProFusion Expo Event Site
COST: Free

No matter what your line of work or level of interest, ProFusion Expo has something for everyone.
We have an incredible Virtual event planned for this year. Featuring virtual halls, auditoriums and exhibitor booths in addition to main stage and in-booth live stream presentations and special show only deals!

Experience the event in an interactive virtual environment.
Speaking of interacting online with great presenters, you'll get your fill of greatness at this year's ProFusion. Plus, with the arrangement of the speakers directly on your desktop or mobile device, they'll be more accessible than before.

Exclusive ProFusion deals for 2 days only!
You'll not only get special pricing unavailable outside the expo and at other retail stores, but you can also use your smartphone to seal the deal. The moment you're registered to attend the show, you'll receive a link to our exclusive deals. Then you can buy stuff right from your phone. You can arrange to pick the items up at a local Vistek location, or even have them delivered straight to your home or office.

World Class Brands at ProFusion!
One of the best things about ProFusion is the opportunity to witness top-notch products in action before they reach the wider consumer market. Along with equipment and gear from well-known brands, we also like to introduce you to up-and-coming names that might not have crept onto your radar yet. This year is no exception, and we're pleased to let you know that international brands like Canon, Sony, Nikon Fujifilm and Zhiyun will be making an appearance in dedicated booths on the virtual showroom floor. We know you'll welcome them.

Chance to Win a $2000 Vistek Shopping Spree!
Every attendee of ProFusion Expo 2021 is automatically entered into our $2000 Vistek Shopping Spree Contest!

DATE: November 2nd
HOURS: 2:00 P.M EST
REGISTRATION: Click here to register on Eventbrite
COST: Free

Nikon Z9 Virtual Demo Day at Vistek
Join us on November 2nd, on our YouTube channel as Vistek's Dale Sood and Nikon's Chris Ogonek discuss the features and benefits of Nikon's new flagship camera, the Nikon Z 9.

Nikon Z 9: The New Flagship Camera from Nikon
The new Nikon Z 9 – the long-awaited, long-rumoured first flagship model in its Z mount series – is a full-fledged game-changer: an FX-format (full-frame) mirrorless camera that introduces a slate of innovative new technologies and promises to deliver some of the best image-capture performance – including 8K video recording – in the company's history.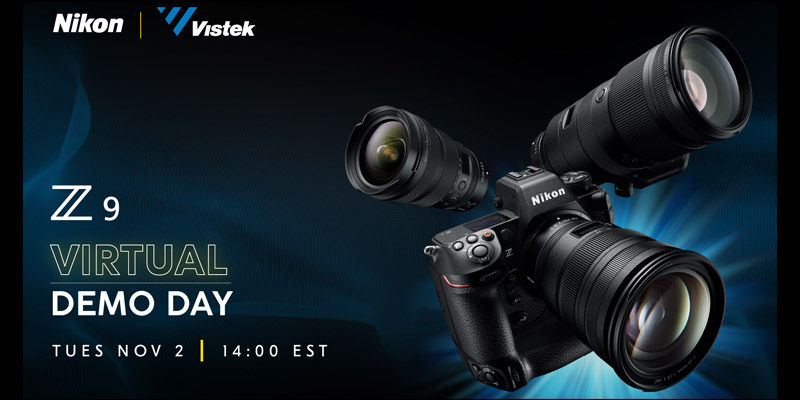 ---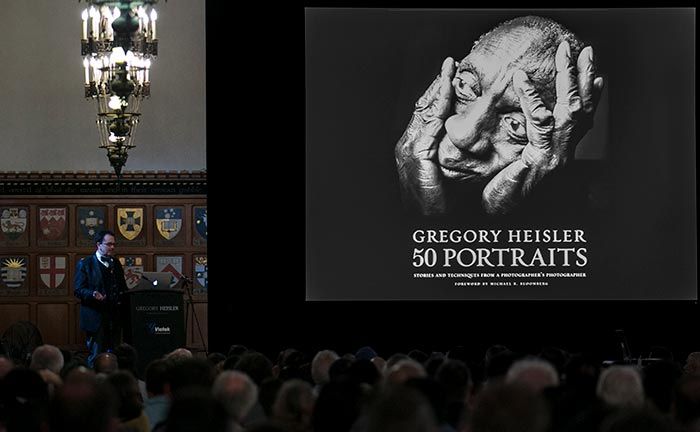 We have had the pleasure to host some very amazing people over the years.
Albert Watson
Greg Gorman
Gregory Heisler
Rodney Charters
Matt Barnes
Billie Chiasson
Shane Hurlbut
Jeremy Benning
Storey Wilkins
Lou Freeman
Jeff Rojas
Sam Sciarrino
Michelle Valberg
Lisa-Marie McGinn
Michael Clark
Miguel Jacob
Raph Nogal
Ranjiv Gunarajasing
Ken Hubbard
Lindsay Adler
Some of our Past Events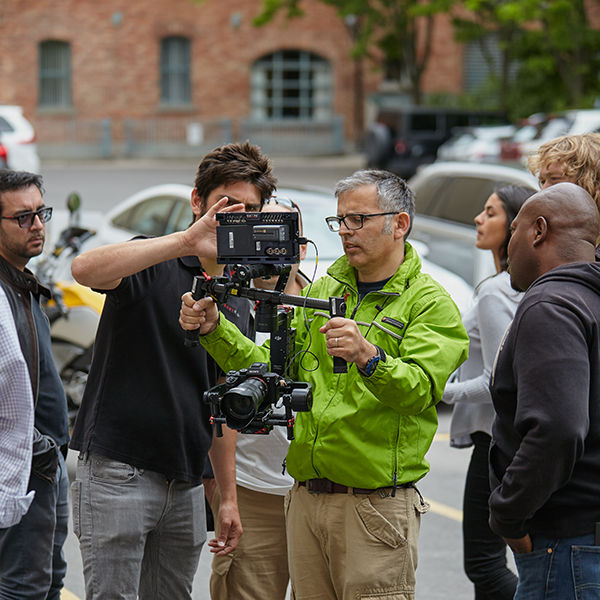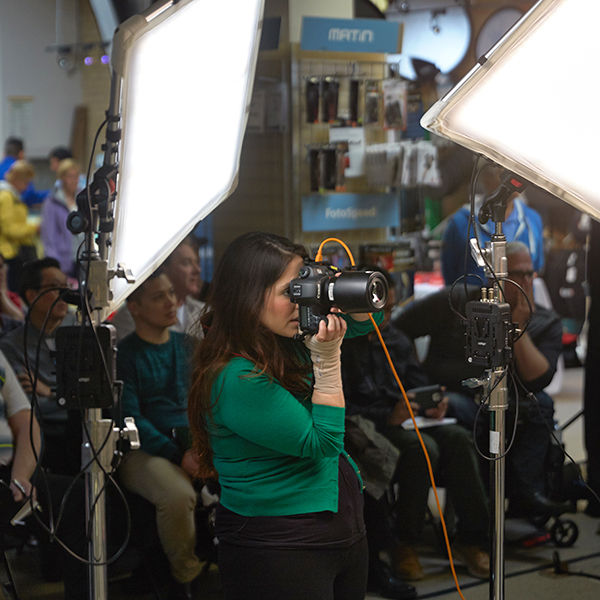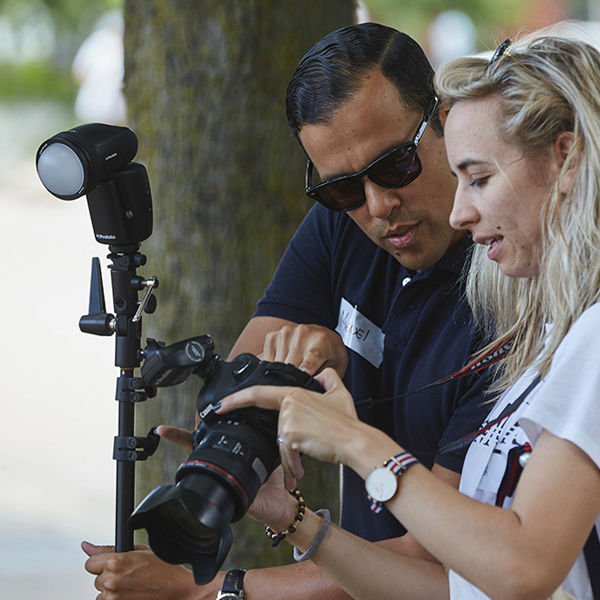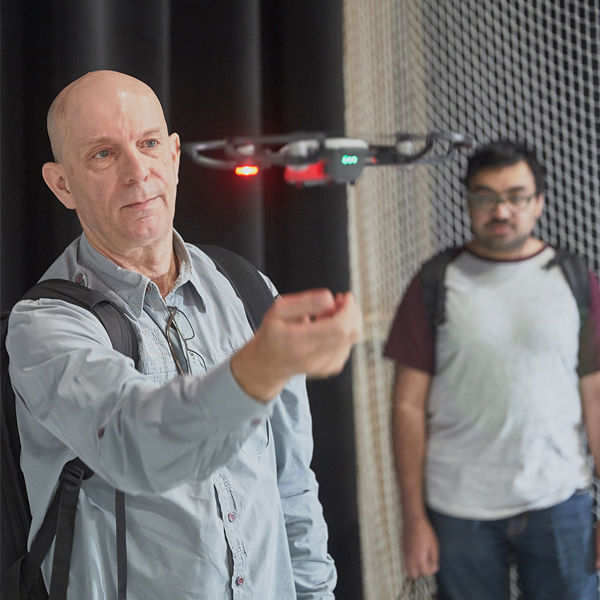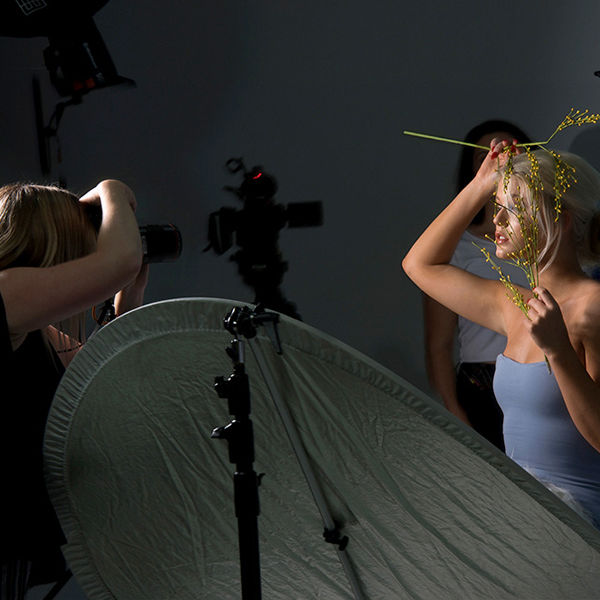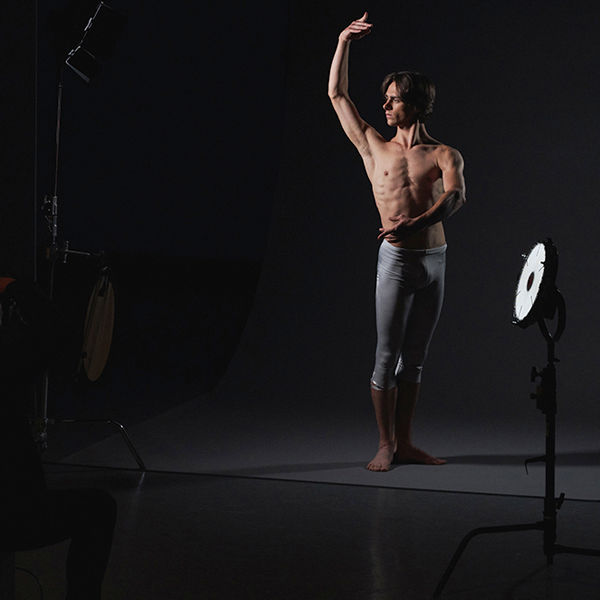 Events Payment & Cancellation Policy
All Vistek events, workshops and seminars begin promptly at listed times
Pre-registration and payment in full is required
In the event of a program cancellation or postponement, pre-registered patrons will be notified
Customers may re-book or cancel registrations up to 48 hours prior to the program date
All cancellations are subject to a $10 cancellation fee
Refunds will not be issued for cancellations made later than 48 hours prior to program or workshop date
In the event of severe weather, classes may be postponed without notice if an instructor is unable to attend
Vistek reserves the right to cancel or postpone any program without notice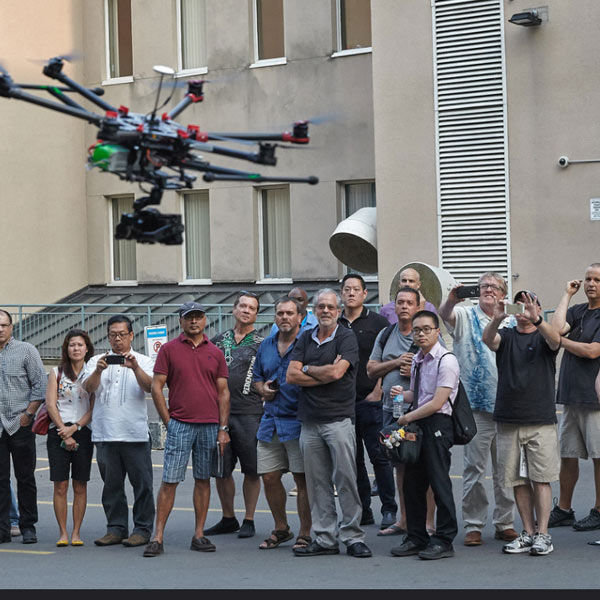 Subscribe for Sales, Events and more every Week!
Events by world-renowned photographers and filmmakers. New product launches and time limited promotions. The chance to win great prizes and save on your favourite brands! Read more.