Making of the image, a Canon Event presented by Natasha Gerschon
Join us for an inspiring evening as we delve into the captivating world of photography with Natasha Gerschon. As a highly accomplished photographer, Natasha will take center stage to share her incredible journey, recounting the stepping stones, and milestones that have shaped her career to this very moment. So, please mark your calendars and join us for an unforgettable evening, as Natasha opens the doors to her photographic odyssey while sharing the extraordinary visual wonders she has captured through her continually evolving Canon camera kit.
REGISTER FOR FREE!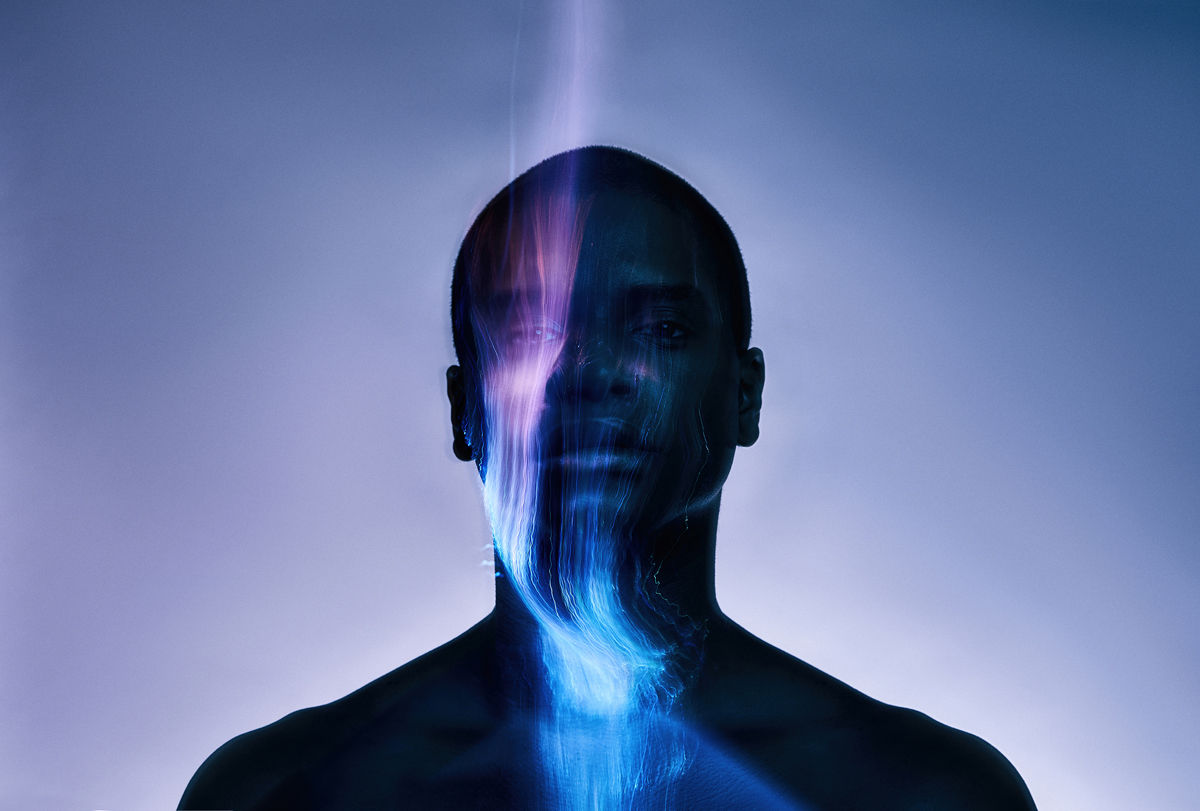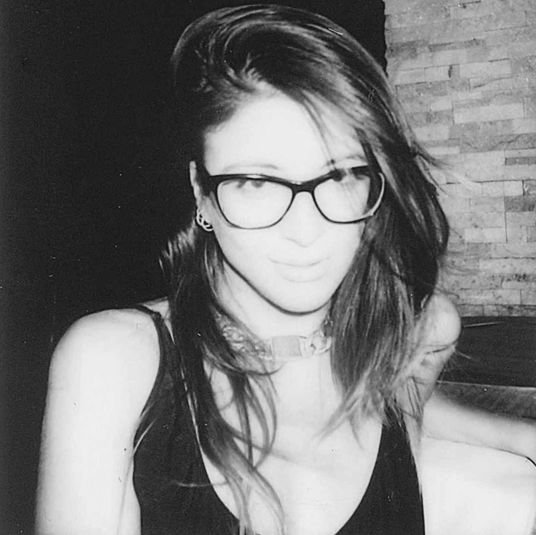 Natasha Gershon
Natasha Gershon is an Argentinian-born award-winning photographer, producer and director based in Toronto. She's infused her creative vision into the worlds of fashion, beauty and hair, garnering a reputation for being anything but ordinary. She has a permanent exploration with different methods of lighting, editing, composites and concepts that keep evolving with her precision and immaculate executions.
Natasha explains that she tends to "analyze and explore freedom as a synchronized dream, a place where one can break free from the constraints of society." She tries to identify hidden qualities in her own character, to better understand her own reality and express her interpretation of the world around her.
REGISTER FOR FREE!

Join us at Astrolab Studios for the event!
AstroLab is an independently owned single-production soundstage studio that specialises in hosting small-to-medium commercial and corporate productions, music videos, digital content, photo shoots, and creative arts projects.

Located on the Revival Film Studios Toronto lot (where shows like The Boys and What We Do in The Shadows film), The Lab offers fully soundproofed studios, a stable fibre internet connection, tons of support spaces, on-site friendly staff, reasonably priced in-house equipment rentals and much more! Our facilities can only be reserved for one production at a time. This means you and your team will always be the ONLY production in the space when you're with us, woohoo!
View the Event space
Sales, Events and more every Week!
Events by world-renowned photographers and filmmakers. New product launches and time limited promotions. The chance to win great prizes and save on your favourite brands! Read more.