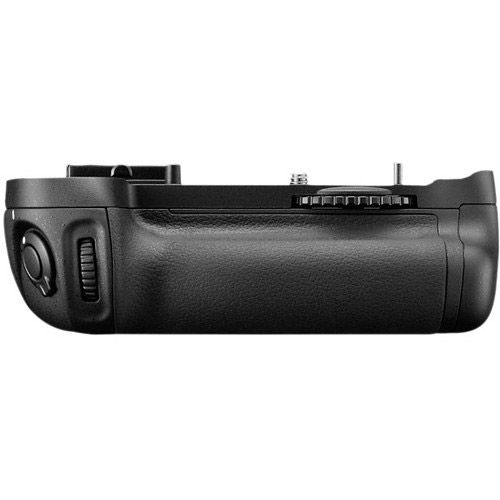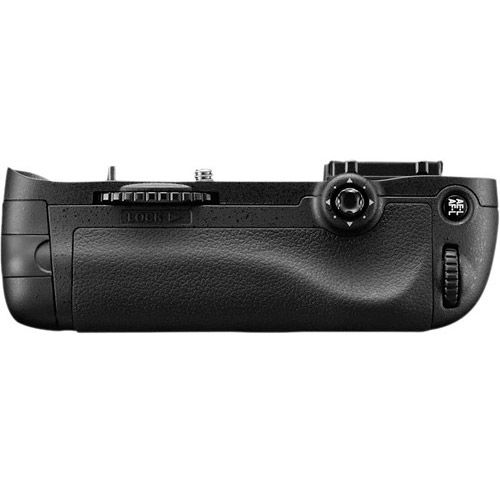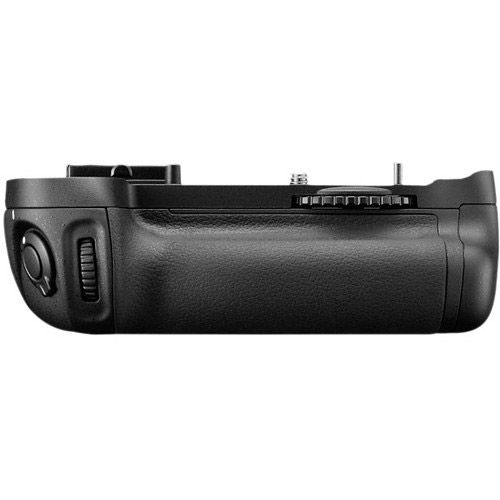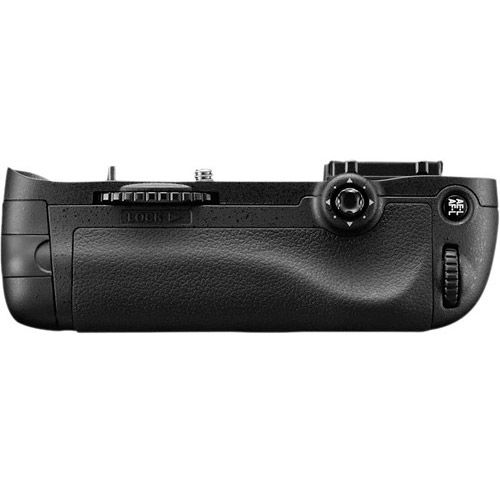 Rental Details
compatible with D600 camera
Included in Rental
1

Nikon MB-D14 Grip for D600/D610

1

Nikon MS-D14 AA Battery Holder for MB-D14

1

Nikon MS-D14 EN Battery Holder for MB-D14
Product Highlights
Vertical Control & Shutter Release

Extends Shooting Time

Compatible with Nikon D600/D610

Holds up to 2x EN-EL15 Battery

Holds 6x AA Batteries
The Nikon MB-D14 Multi Battery Power Pack gives you a firm, steady grip on the D600 that you'll appreciate with longer lenses or low shutter speeds. The grip also gives you greater control when in the vertical or portrait position. Instead of grappling for control on the camera body, the grip provides an easily accessed vertical shutter release button, AAE/AF lock and dual command dials.

And when it comes to power the MB-D14 is a real omnivore. Nikon has provided you with a MS-D14 AA Holder allowing you to use Ni-MH, Alkaline or Lithium AAs, as well as a MS-D14EN Battery Holder for use with EN-EL15 battery. 6 AA Alkaline batteries will give you about 450 shots while the optional EN-EL15 battery will give you an impressive 1,800 shots. That's a long time before recharging.
Key Features
For D600 Camera
Multiple Power Options
Extended Grip for Vertical Composition
Shutter Release Button
AAE/AF Lock, Dual Command Dials
What's Included
Nikon MB-D14 Multi Battery Power Pack
MS-D14 AA Battery Holder
MS-D14EN Battery Holder for EN-EL15 Battery
Limited Warranty
Please note: Batteries not included.
Product Specifications
Detailed Specifications
Weight
9.3 oz (263.65 g) excluding batteries
12.3 oz (348.7 g) with EN-EL15 battery
14.3 oz (405.4 g) with 6 AA batteries