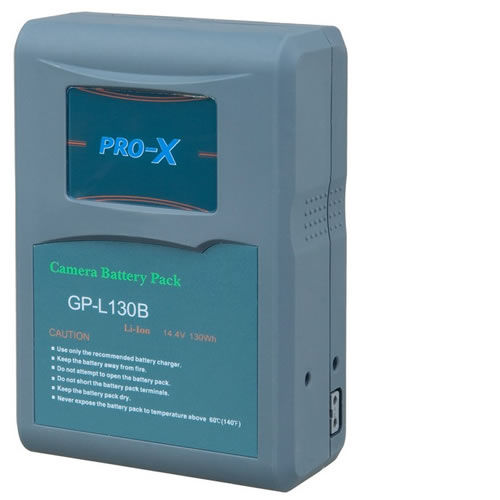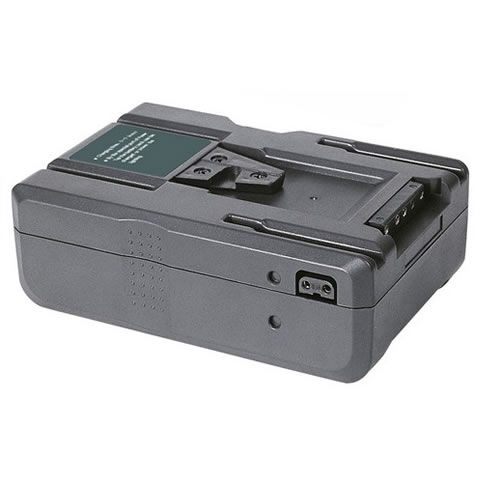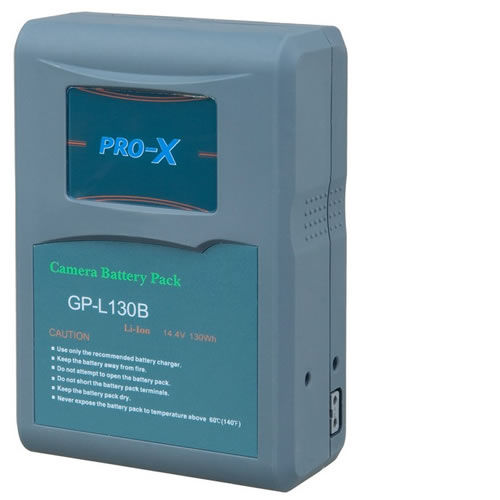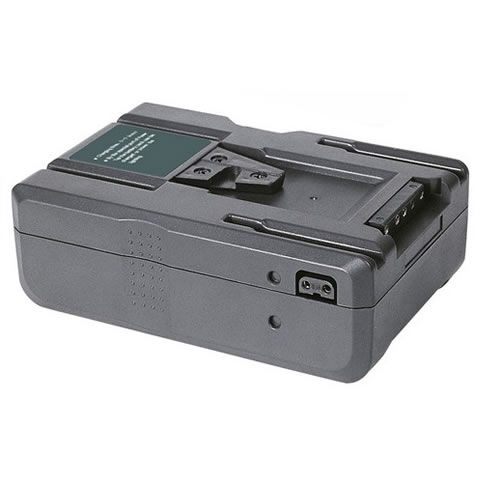 Rental Details
Includes 2x 95Wh 14.8V V-mount batteries and dual charger
Included in Rental
2

Pro-X Li-ion Battery 95Wh 14.8V V Mount

1

Pro-X 2 Channel 1.5A Battery Charger V Mount
Product Highlights
14.8 V

Output

90

Wh

Compatible with V-Lock Mounts
Available in Calgary, Ottawa and Toronto
PRO-X Li-ion professional camera batteries offer two interfaces: V-Lock & 3-Stud Mounts. Compatible with all V-Lock, or Gold Mount broadcast batteries respectively..
Key Features
Built-in multi-function protection circuit offers overvoltage, undervoltage, overcurrent and short circuits
Industry standard Power Tap Mount
Connection with the wireless receiver Mount
Compatible with all PRO-X camera chargers of the same mount
Pro-X Battery Brand Reputation & Reliability
Pro-X is a very large OEM battery supplier well known and respected inside the Pro industry. In fact you will find Pro-X at the core of many mainstream 3rd party battery brands.
Shop and compare. We know you will find great features, value and reliability with Pro-X!
Product Specifications
Detailed Specifications
Type
GP-L90B
Mount Type
V Lock
Rated Capacity
90 Wh
Nominal Voltage
14.8 V

Operating temperature

-30 - 55°C
Dimensions (DxWxH))
148mm × 98mm × 52mm
Weight (kg)
0.75 kg