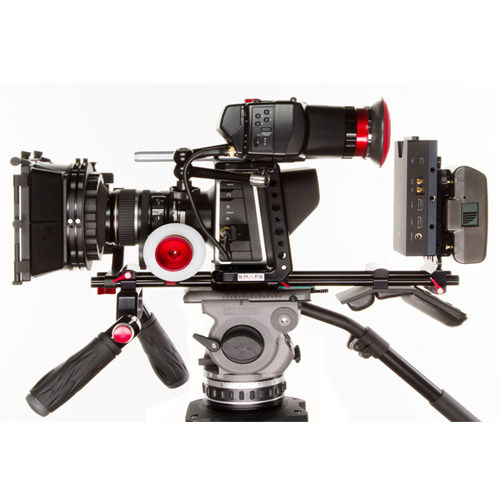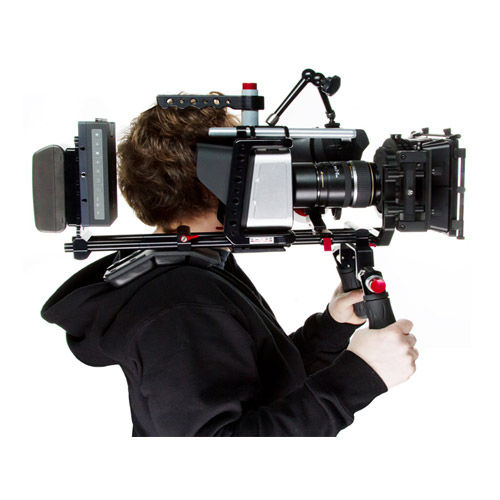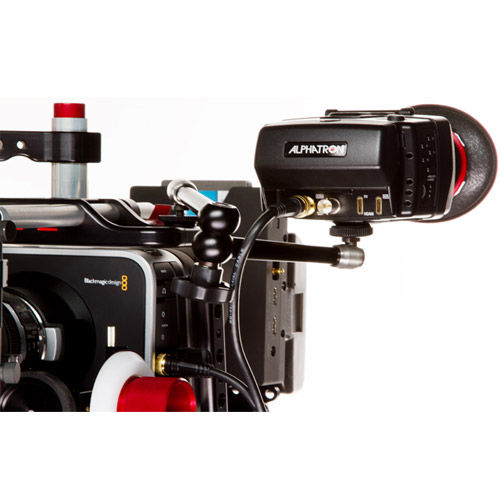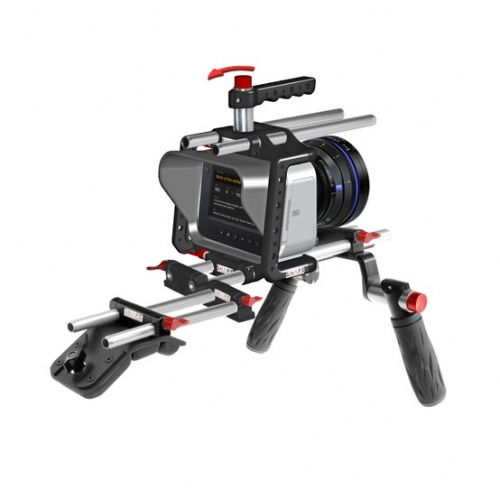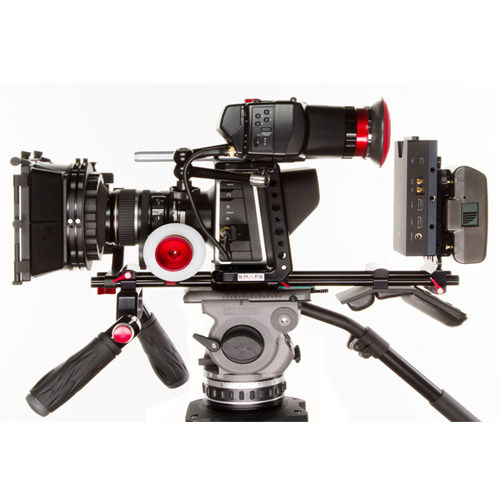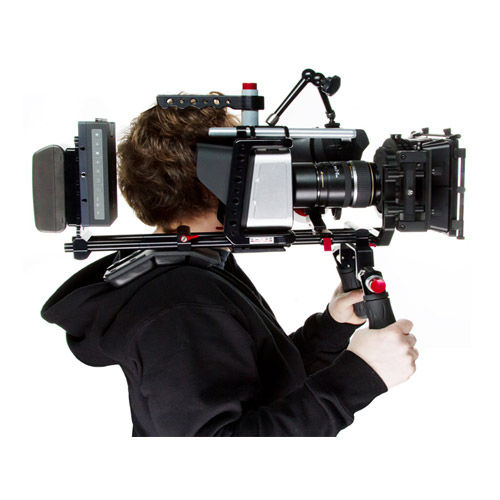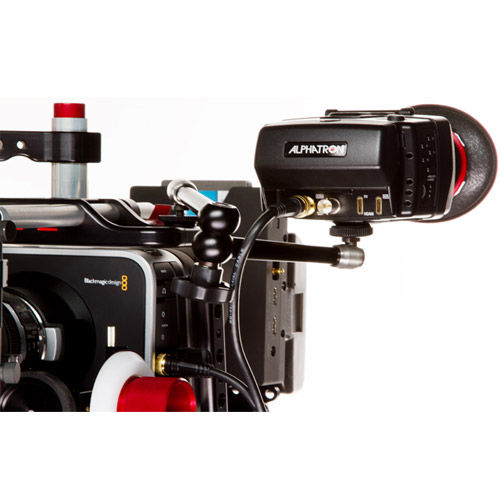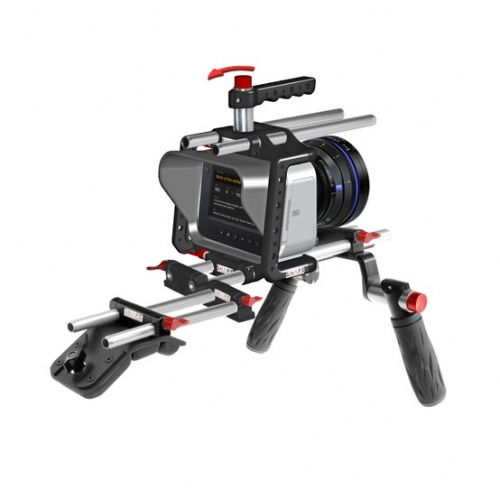 Rental ID:

R304974

• Webcode: 264322
Rental Details
For Blackmagic Cinema Camera 2.5K and 4K.
Included in Rental
1

Shape WLB Shoulder Mount For Black Magic Cinema Camera

1

Shape WLB Black Magic Top Handle Indexable

1

Shape WLB Black Magic Base 15MM LW

1

Shape WLB Black Magic Left Post

1

Shape WLB Black Magic Right Post

2

Shape WLB Single Handle

1

Shape WLB Quick Handle w/Rod Block
Product Highlights
Cinema camera

Compatibility

2x 15mm (8 / 18")

Rods

1/4"-20 & 3/8"-16

Attachment

2.8 kg (6.2 lbs)

Weight

67.6 x 19 x 45 cm (26.6 x 7.5 x 17.6")

Dimensions

Aluminum

Material Construction
Available in Toronto
---
Buy this for: $879.99 Learn More

Cinema Camera Shoulder Mount
SHAPE's Blackmagic Handheld Cage Kit is a lightweight rig designed for the Blackmagic Cinema Camera that's ideal for handheld and tripod work. The cage is made from CNC-machined aluminum and weighs just 5.8 lb. It includes an adjustable top handle with patented 360° push-button technology. Both the cage and the top handle are threaded with multiple 1/4″-20 and 3/8″-16 screw mounts for full flexibility in mounting accessories like EVF, monitor, lights, mics, etc. The bottom of the cage has screw mounts for attaching a tripod plate and is designed with a pocket for camera ventilation. The shoulder pad is comfortable and removable with a single red knob for fast and easy adjustment. It also slides on any 15 mm lightweight system.
Key Features:
Designed for Blackmagic Cinema Camera
Pair of Quick Handle rod bloc with Patented Push-button
Adjustable Top Handle with Patented Push-button
Adjustable Top and Bottom Rods
2x pairs of 15 mm rods (8″ and 18″)
Bottom Pocket for Excellent Ventilation
Multiple 1/4″-20 & 3/8″-16 Screw Mounts
Removable shoulder pad
Padded for superior comfort and made of slip-free material
Designed with a 15 mm rod block on top
Fast and easy adjustment with a single red knob
Shoulder pad slides on any 15 mm lightweight system
Screw knob allows to attach SHAPE counter-weight
Black Powder Coat Paint
CNC aluminum machined Parts
Features
Specially designed for BlackMagic Cinema Camera
Light and solid. CNC machined pieces
Confortable shoulder pad - easily removable
The cage is a perfect protection for the BlackMagic Cinema Camera
SHAPE 360° push button adjustable top handle and Handles (Patent pending)
Top and bottom rods are adjustable for optical center
Threaded screw mounts of 1/4 20 , 3/8 16
Perfect configuration for EVF, monitor and other accessories
Bottom pocket designed for excellent ventilation
*Camera Not Included
What's Included
Cage with Rod Bloc System
Top Handle with Push-Button
Shoulder Mount
Pair of Quick Handle with Rod Bloc and Push-Button
Pair of 15mm Rods 18"
Pair of 15mm Rods 8"
Product Specifications
Cinema Camera Shoulder Mount

Compatibility
BlackMagic Cinema Camera
Rods
2x 15mm
Attachment
1/4"-20 & 3/8"-16
Weight
2.8 kg (6.2 lbs)
Dimensions
67.6 x 19 x 44.7 cm (26.6 x 7.5 x 17.6")
Material Construction
CNC Machined Aluminum