We know you've got your heart set on a brand new Panasonic, why not try one.
Our Try & Buy policy eliminates the guesswork and gives you a risk-free chance to get acquainted with new gear. If you decide to keep it, we'll deduct your rental fee from the purchase price. Problem solved.
Shop for Panasonic
Program Details (In store only)
See Sales person in-store to book Panasonic Try & Buy Equipment

Max 2 day rental at no charge

All regular rental terms/conditions and deposits apply.

Currently available in Toronto Only

You must provide your own SD cards.

There is a limit of a body and 2 lenses max.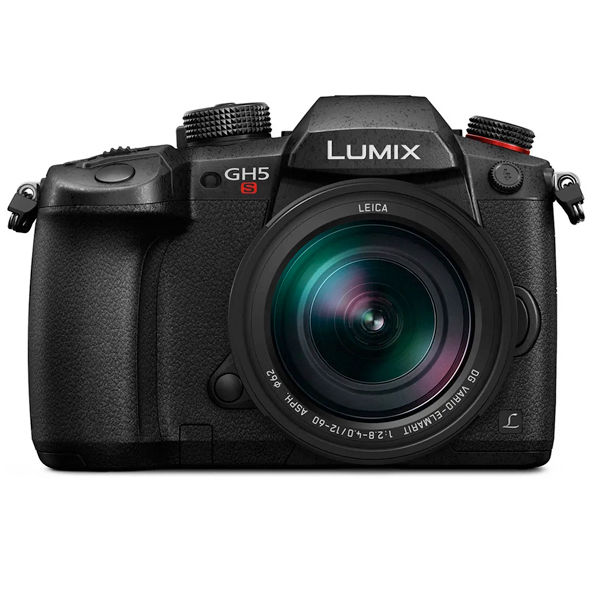 Panasonic Program Product List
Subscribe for access to Sales, Events and more every Week!
Events by world-renowned photographers and filmmakers. New product launches and time limited promotions. The chance to win great prizes and save on your favourite brands! Read more.