Capture the love, the joy, the wonder...
We know Mom takes all the family photos. This Mother's Day, give mom the right tools to capture picture perfect memories for years to come. Choose from the best selection of photo and video equipment in Canada and make this the most special Mother's Day yet!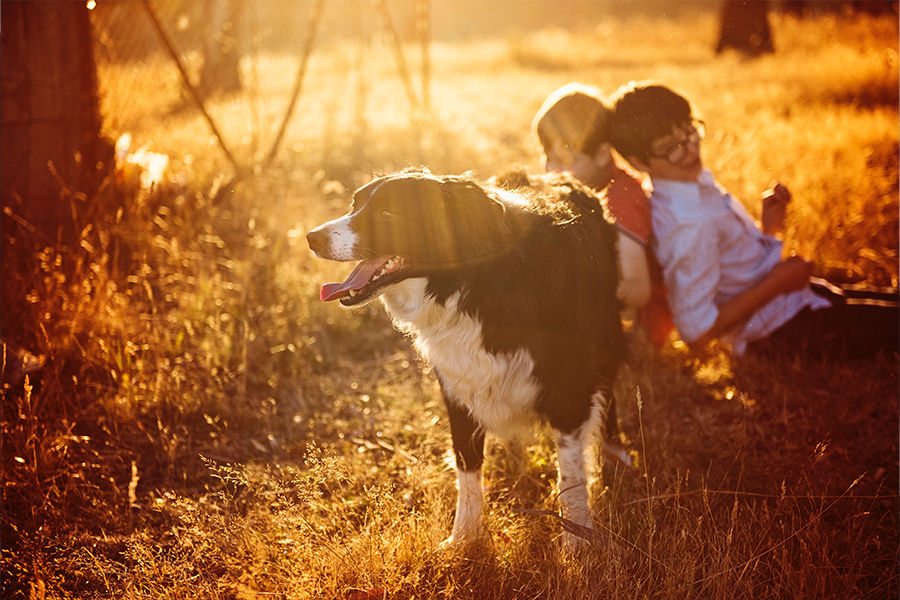 Surprise Mom with the perfect gift: a camera perfectly suited to match her shooting style.
Help mom create the perfect shot with these great products for every budget.
Sign up for Vistek eNews and your chance to win a Gift Card valued at $1,000!
What's better than paying less for great gear? How's about paying nothing at all! All you have to do to qualify is to sign up for the Vistek eNews Gift Card Giveaway Contest. Contest runs from May 1, 2022 – June 30th, 2023 By entering the contest, you are signing up for Vistek Weekly eNews.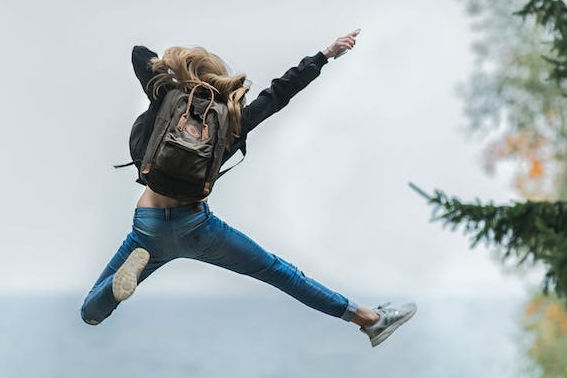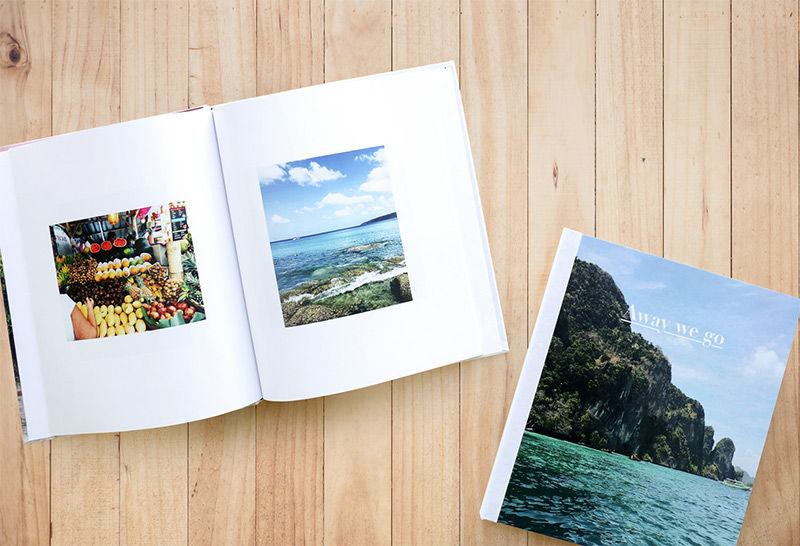 Great gift Ideas for Mom are 15% OFF! Shop for Photobooks, Canvas prints, Fine art prints and more!
USE CODE MOM15 in the shopping cart at photolab.vistek.ca
Easily order from your computer, tablet or smartphone. With a just click, you can access images from your devices or your preferred cloud solutions, including Facebook, Instagram, Google Drive, Drop Box, Flickr, Picasa & more!
Gift Cards are a great way to share the love.
A Vistek Gift Card is a great way to make sure they get just the gift they want. With Canada's widest selection of imaging gear to choose from, the convenience of no expiration date and both in-store and online redemption, giving great gear has never been easier.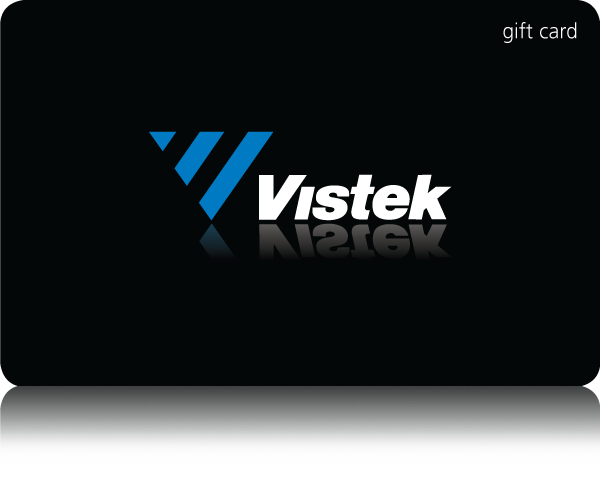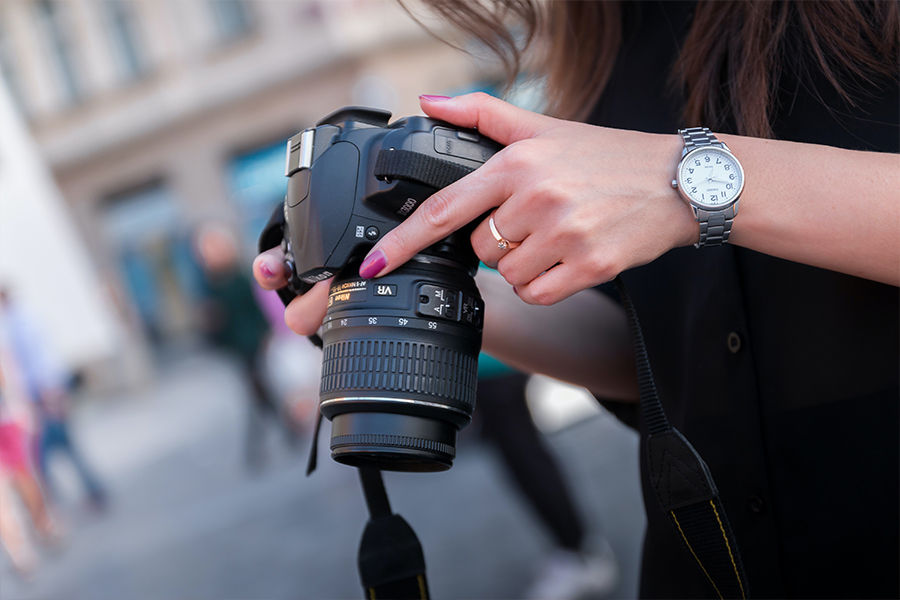 Great Deals on Overstock, Open Box, Demos and Pre Owned Gear.
Buying overstock, demo and used gear from Vistek makes sense. We have high quality deals from Canon, Nikon and many top manufacturers. These include- camera bodies, lenses, accessories, studio equipment and more. Vistek guarantees all used equipment for 90 days, so you can purchase with confidence. Get the gear you need at a price you can afford.

Bring mom to learn something new and get inspired by photo and video professionals.
Forever in Focus – Presented by Sony Alpha
Date: Tuesday, May 9, 2023
Time: 1:00 p.m. – 6:00 p.m. EDT
Cost: Free
Location: 1871 Berkeley Church Event Venue (315 Queen Street East Toronto)
We invite you to join us at Forever in Focus for an immersive experience that blends presentations on wedding photography and videography with live photo shoots featuring models in full wedding apparel. Discover tips and tricks for capturing stunning photos and videos during three engaging presentations and get hands-on with Sony's latest and greatest gear for weddings and events. Attend this and walk away with a better understanding of how to capture memorable, picture-perfect weddings for your client.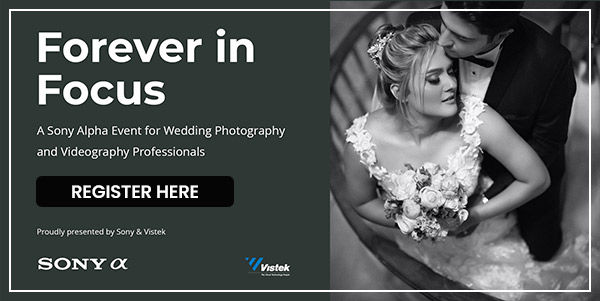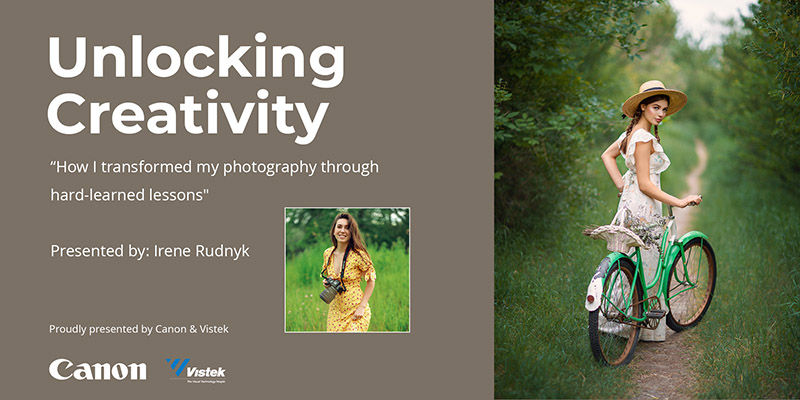 Irene Rudnyk: Unlocking Creativity – Presented by Canon
Date: Tuesday, May 9, 2023
Time: 6:00 p.m. - 8:00 p.m. MDT
Cost: Free
Location: Vistek Calgary
Join Irene Rudnyk on May 9 at Vistek Calgary for Unlocking Creativity: How I transformed my photography through hard-learned lessons

Sales, Events and more every Week!
Events by world-renowned photographers and filmmakers. New product launches and time limited promotions. The chance to win great prizes and save on your favourite brands! Read more.