Let's take a moment to zero in on our number-one hero.
Every father has his own unique way of making a lasting impression, from subtle influences to the biggest lessons in life. We remember them year-round, but there's just one day we get to single Dad out and return the favour. This Father's Day, make it a gift from Vistek, one he'll never forget.
Feature Buying Guides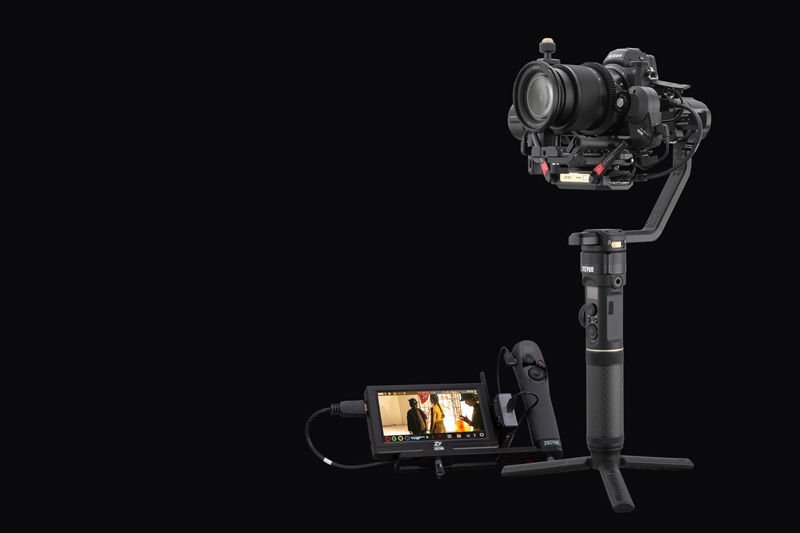 GIMBALS
GIMBAL BUYING GUIDE
As gimbals have become more affordable in recent years, many image makers consider them indispensable tools for keeping equipment perfectly balanced. We've got models for everything from smartphones to DSLRs.
BROWSE OUR GIMBALS
AUDIO & VIDEO
STREAMING GUIDE
As more and more content creators turn to live streaming, many wonder what's required to ensure professional results and retain viewers in a competitive marketplace. We have some great gear, from audio to lighting and beyond.
BROWSE OUR STREAMING GEAR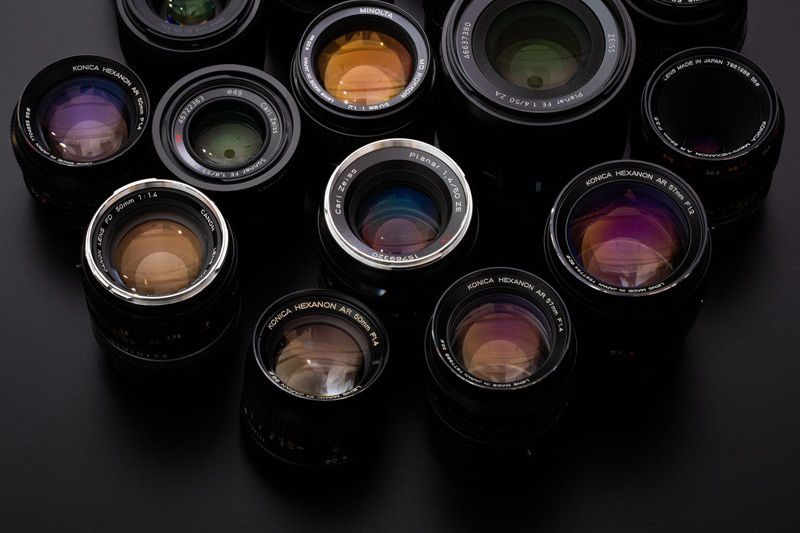 CAMERA LENSES
FOR THE PERFECT SHOT
There's no decision more important than finding the right lenses to meet your shooting needs and achieve the kind of photography you're aiming for. And the best way to do that is having a wide variety of glass at your disposal
BROWSE OUR LENSES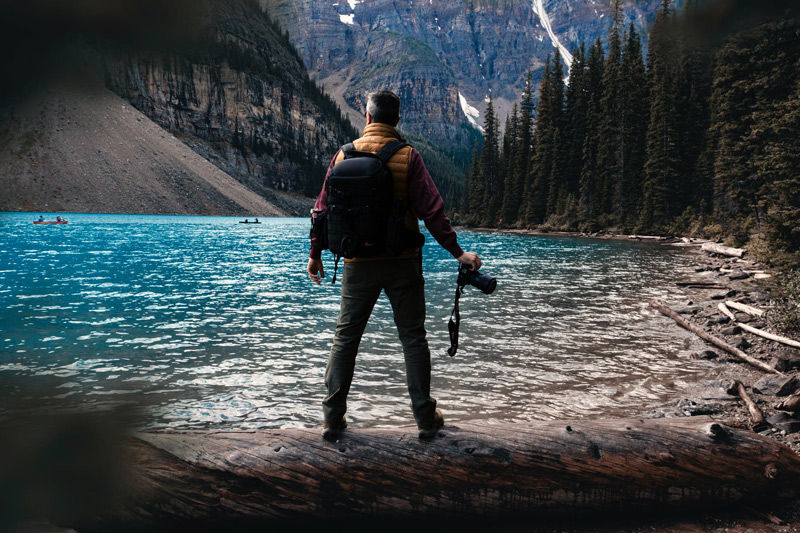 NATURE PHOTOGRAPHY
FOR THE PHOTOGRAPHER
With winter finally behind us, it's time to step outside and start shooting again, capture the moment, bring it home and share it with others. We have a few suggestions.
BROWSE OUR OUTDOOR GEAR
PRINT IT RIGHT
PRINTER GUIDE
When was the last time you printed your beautiful digital photos? The available selection in home printers has never been better, and the print quality you'll get is truly remarkable.
BROWSE OUR PRINTING GUIDE
TRIPODS & MONOPODS
BUYING GUIDE
You probably already know how indispensable a tripod can be. We carry models to suit every style of shooting, from those who like to travel light to those with heavy-duty projects in the works.
BROWSE OUR TRIPODS
Subscribe for Sales, Events and more every Week!
Events by world-renowned photographers and filmmakers. New product launches and time limited promotions. The chance to win great prizes and save on your favourite brands! Read more.