Introducing the all new Sony FX30B Cinema Line Super 35 Camera
Sony's acclaimed lineup of Cinema Line cameras sets the standard for filmmaking, with beautiful cinematic imagery, high performance and highly efficient workflow.
New accessories from Profoto
Introducing Clic OCF Adapter II, Clic Snoot and Clic Barndoor and more
Osmo Mobile 6. Unfold your creativity
Osmo Mobile 6 is an intelligent smartphone stabilizer packed with creative features. It's not only compact and easily foldable to fit in your palm, but also launches automatically once unfolded to capture shots at a moment's notice.
BUY A FUJIFILM GFX50S II BODY OR KIT WITH 1+ LENS AND GET UP TO $2,800 ISSUED AS A CHEQUE BY MAIL.
PROMO RUNS FROM SEPTEMBER 19, 2022 - OCTOBER 30, 2022. ONLINE REDEMPTION REQUIRED FOR CHEQUE TO BE ISSUED. MUST REDEEM BY 5PM ET ON JANUARY 30, 2023.
GoPro HERO11. The world's most versatile camera goes to 11
HyperSmooth 5.0 features AutoBoost and Horizon Lock built-in, ensuring your smoothest, most stunning shots yet. New Night Effects let you get creative after dark, and 10-bit color brings all your videos to life.
Push any adventure beyond the edge with Osmo Action 3.
With breakthroughs in cold resistance, battery life, and waterproof capability, there's never been a better time to take action.
Keeping pace with Canon
See what else they have in store and bring your capabilities totally up to speed with the latest from Canon at Vistek.
Set your sights on Sony
Check out the world's bestselling mirrorless brand and save on camera bundles!
Discover the Nikon Difference
Capture every stunning detail with Nikon's versatile Z series of mirrorless cameras and revolutionary Z-mount Nikkor lenses.
FREE SHIPPING ON QUALIFYING ORDERS OVER $99.99! DETAILS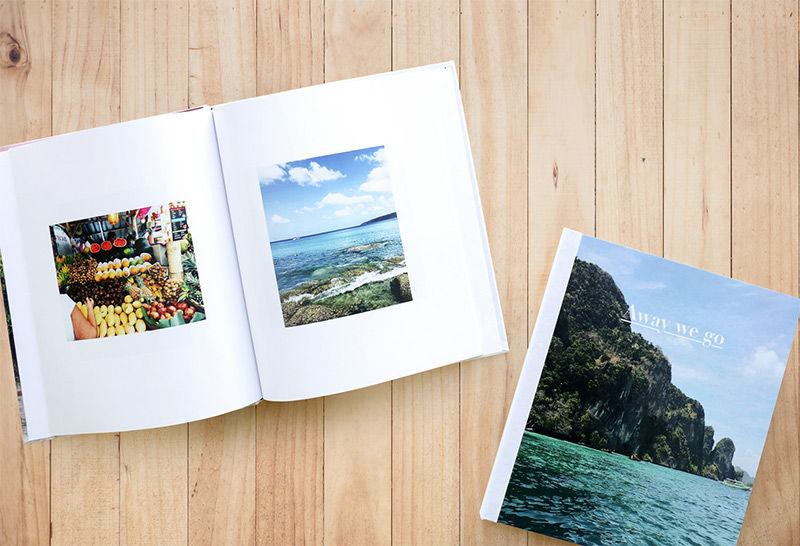 Shop for Photobooks, Canvas prints, Fine art prints and more!
What's stopping you from starting your own photo gallery? Seriously, start looking for a suitable wall. Because if you have a collection of photos to show off, Vistek can take your pictures and turn them into gorgeous prints on paper or canvas.